Day 3 (A day full of craters – Ilchulbong, Hallasan and Sangumburi)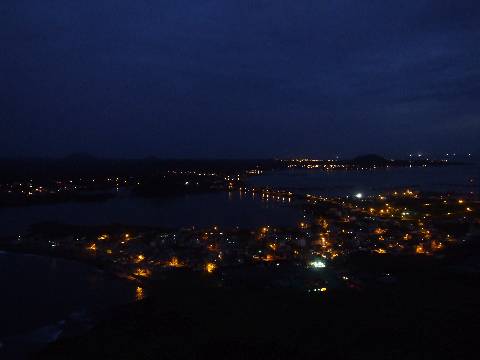 Woke up very early and climbed Ilchulbong aka Sunrise Peak. View of Seongsan from Ilchulbong.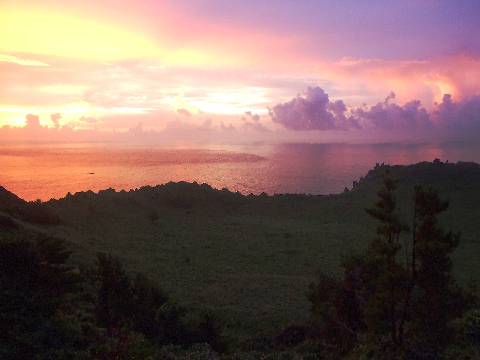 Ilchulbong volcano crater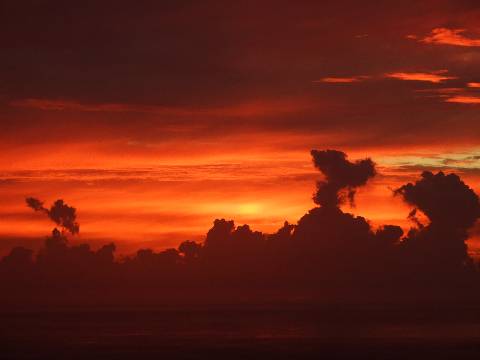 Ilchulbong sunrise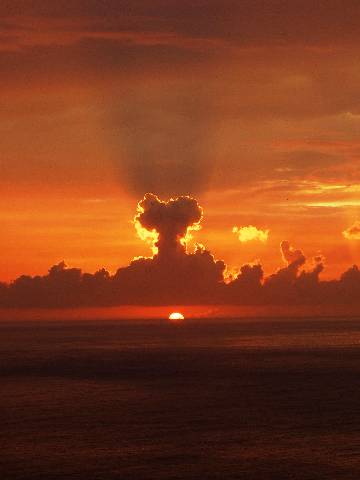 Ilchulbong sunrise

Cheap and quick bite before I headed for the tallest mountain in South Korea – Mount Hallasan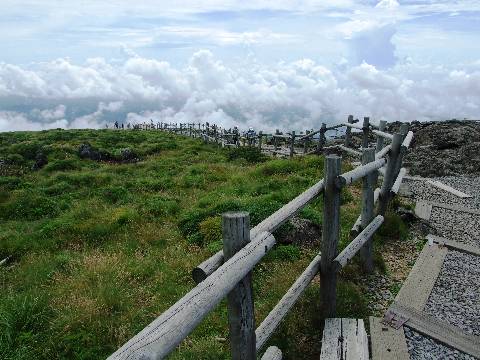 Took the 9.6Km Seongpanak trail to Mount Hallasan's peak


Hallasan crater lake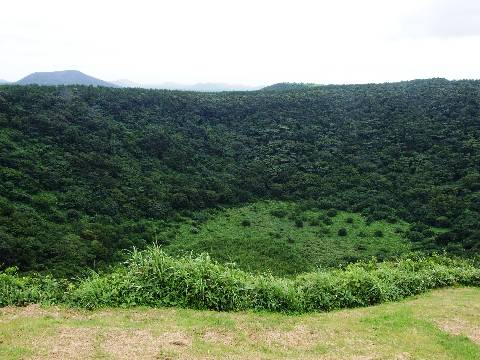 Green volcanic crater at Sangumburi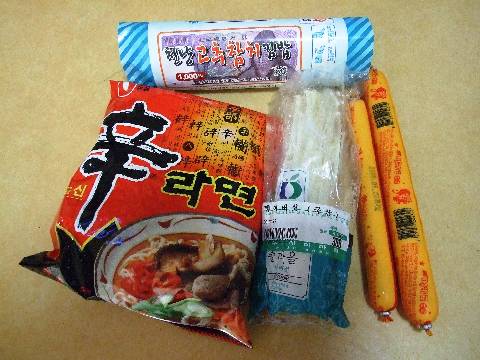 My dinner
Day 4 (Seongsan – Jeju-si, Departure from Jejudo)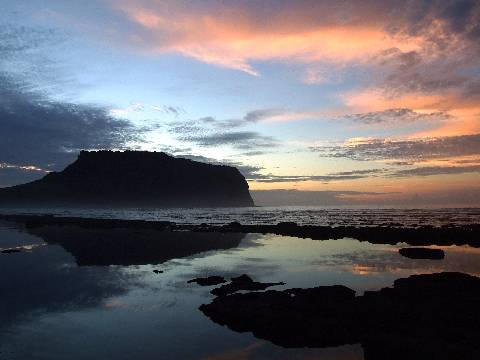 Woke up early for sunrise view of Ilchulbong
Well, this is the end of my Jejudo trip. Thanks for looking!