Day 2 (Jeju-si to Seongsan)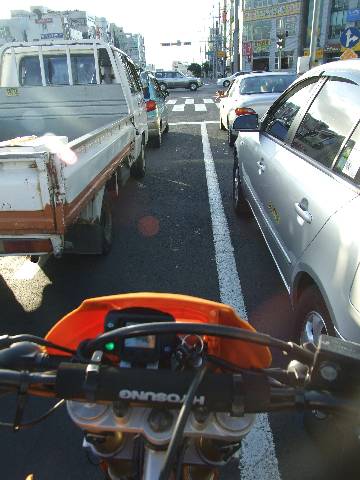 Squeezing between cars

Samseonghyeol Shrine – Three brothers came out of the three holes in the ground and founded the Tamna kindgom. There's a video on the legend at the exhibition hall. The Folklore and Natural History Museum nearby is also worth a visit.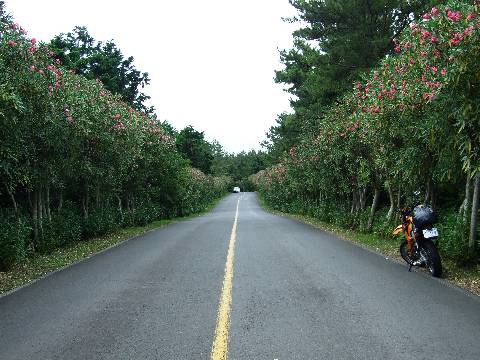 Pretty Roads

Manjanggul – World's longest system of lava tube caves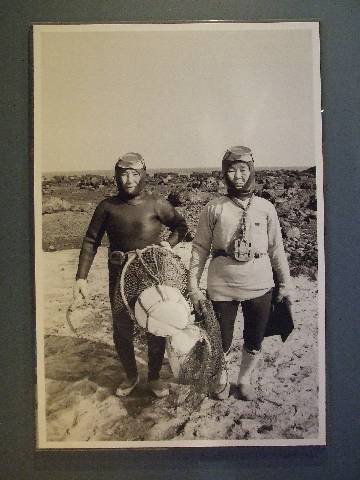 Not on the guidebooks but the Haenyeo Museum is definitely worth visiting

When you see Ilchulbong, you would know where Seongsan town is

Minbak is a private home with rooms for rent. For 25,000W, Yonggung Minbak provides you with a view of Ilchulbong and a mini kitchen.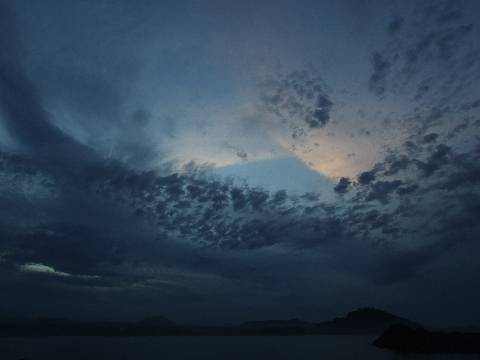 Beautiful cloud formations