Day 0 (Arrival at Jejudo)
Wanted to start my ride today but the bike shops were not opened on Sunday. Spent much of my time visiting the markets at Jeju-si. It's tough finding a dorm bed at the guesthouses and I had to settle for a 30,000W motel. But it's a nice motel and I stayed there for 2 days.


Kimchi and more kimchi at Dongmum market
Day 1 (Western and Southern Jejudo loop)

Mr Lee's Bike Shop rents out scooters mostly. I requested for a normal motorcycle and he said he had just the right bike for me if I can wait. I spent the next hour at his shop surfing internet.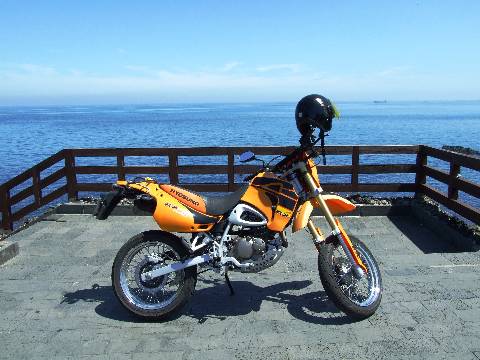 Hyosung RX125SM. The bike is just a few months old and its meter reads 2023KM. Mr Lee requires you to show your International Driving Permit when renting a motorcycle from him.

Yongduam Rock (Dragon's Head Rock) – Basalt lava rocks

Mysterious Road – Put your motor vehicle on neutral and it will appear to roll uphill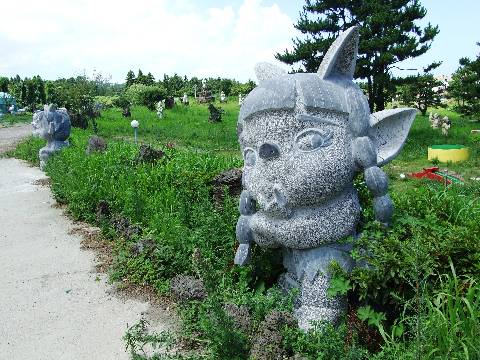 Cute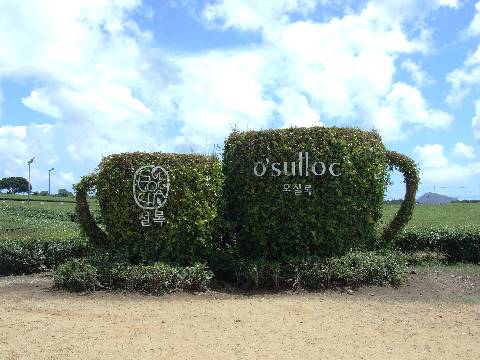 O'Sulloc Tea Museum – I like its 3,000W green tea ice-cream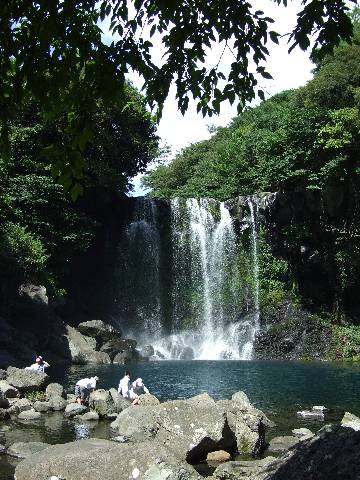 Cheonjeyeong Pokpo – Pokpo means waterfall

Jusangjeolli Rocks – More lava rocks

Oedolgae which means Lonely Rock – Doesn't look very interesting..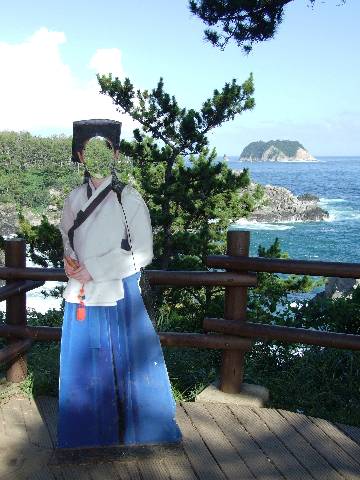 but Da Chang Jin was filmed here!

Some tight turns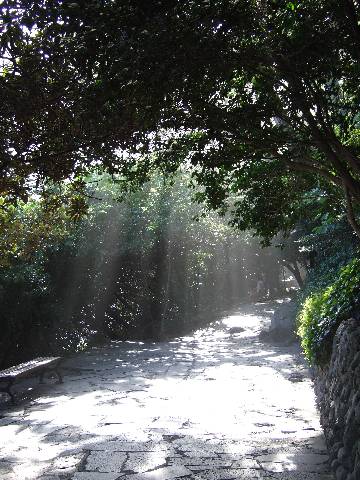 En route to Jeongbang Pokpo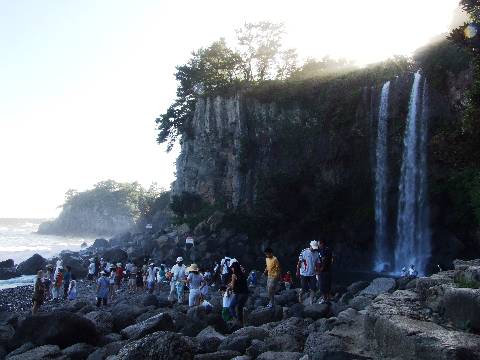 Jeongbang Pokpo – Said to be the only waterfall in Asia that falls directly into the sea