Day 10 – Haputale to Galle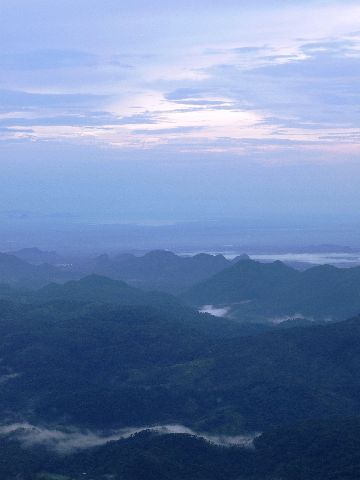 The long journey to Galle took me 6 hours on my motorbike.

Old Galle Gate. Galle Fort is built by the Dutch in the 1600s.

All Saints' Church Fort – Galle

Galle Fort and Galle Beach

Galle Beach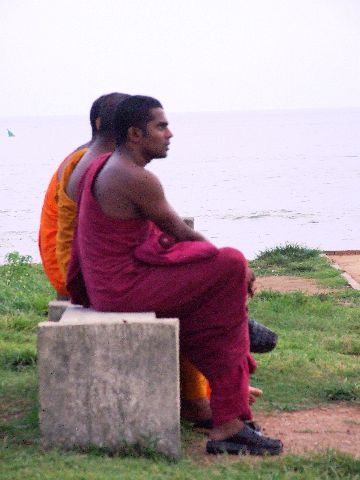 Monks admiring Galle's sunset. I wonder what the different colours mean.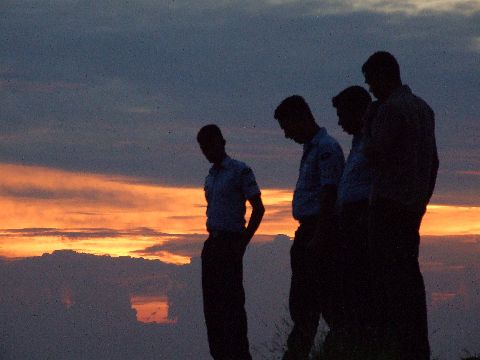 Galle Sunset