Day 08 – Adam's Peak to Nuwara Eliya

Standing 2243m tall, Sri Pada is well-lit during the pilgrimage season (Dec to May) and there are food stalls and rest points along the path.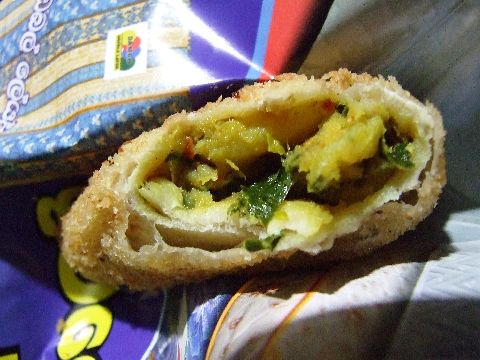 A well-deserved Samosa taste-alike snack halfway through the climb.

Early climbers getting ready for sunrise on Sri Pada's summit

Locals and tourists jostling for vantage spot

Sorry, no glorious sunrise because of the clouds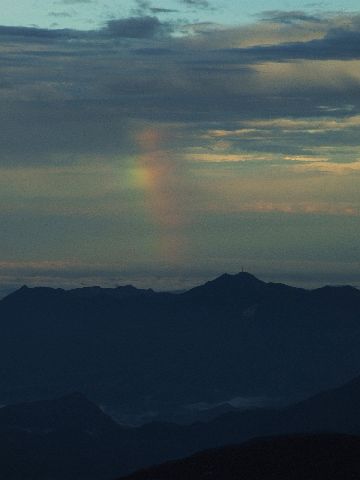 But hey, is that a rainbow?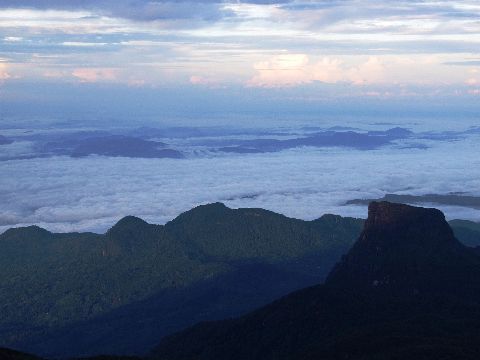 View from the summit of Sri Pada (Sacred Footprint, left by Buddha on his way to paradise) aka Adam's Peak (place where Adam first set foot on earth) aka Samanalakande (Butterfly Mountain, place where butterflies go to die).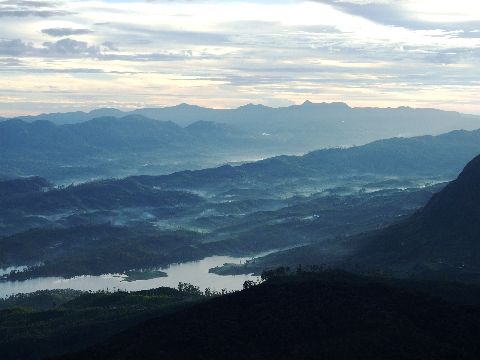 It's cold on the summit. if you need warm clothings, you can find them at Dalhousie.

After a quick descent which took about 1.5 hrs (ascent took me almost 3 hrs at a leisurely pace), I continued to Nuwara Eliya.

Scenery along the way to Nuwara Eliya

Tea plantation worker posing for a photo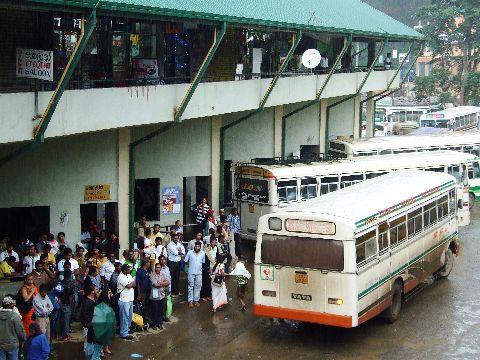 Bus station at Nuwara Eliya. With an elevation of 1889m, Nuwara Eliya is often referred to as "Little England". If England is as cold and wet, I would agree.

Went to a supermart for some shopping. Water, local cola (tastes good), banana milk for breakfast, devilled cashews (not spicy enough) and more trashbags for waterproofing.