Day 07 – Kandy to Dalhousie – Adam's Peak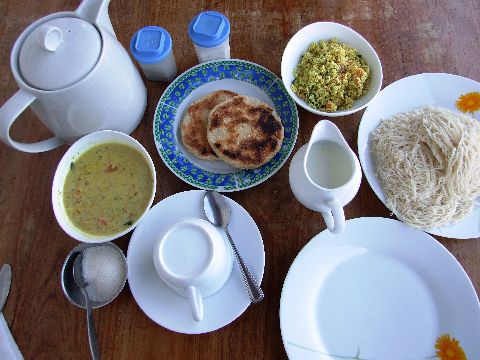 A Sri Lankan breakfast – tea, daal, rotti, sambal and string hoppers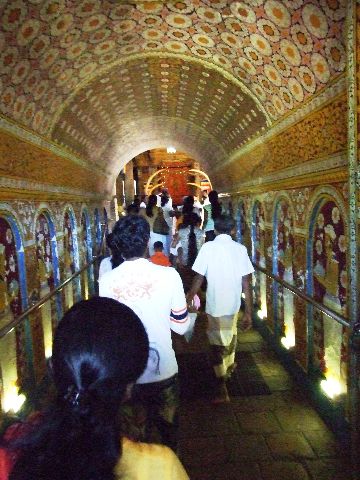 Kandy, once the capital of the last Sinhalese kingdom, is home to the Sacred Tooth Relic Temple. It houses Sri Lanka's most important Buddhist relic – a tooth of the Buddha.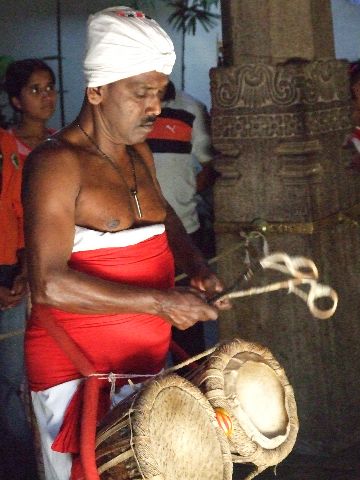 Some ceremony at Tooth Relic Temple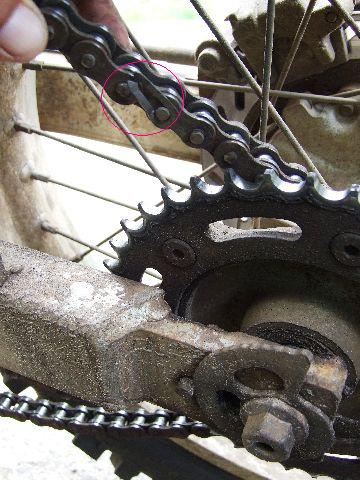 Was riding from Kandy to Dalhousie when the chain came off and a chain link was bent out of shape. I also dropped the bike. Once again, helpful locals came to the rescue. We pushed up the bike and Mr Piyal Susantha Seelarathna gathered some tools from a nearby home and knocked the link back to working position. We fixed the chain back and he guided me to the next town for a mechanic to tighten the chain. I thanked him profusely and exchanged contacts.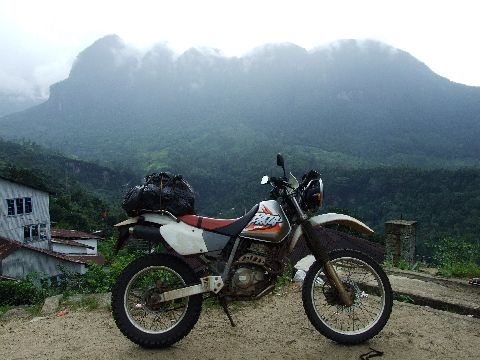 En route to Dalhousie – 7 Virigin Mountains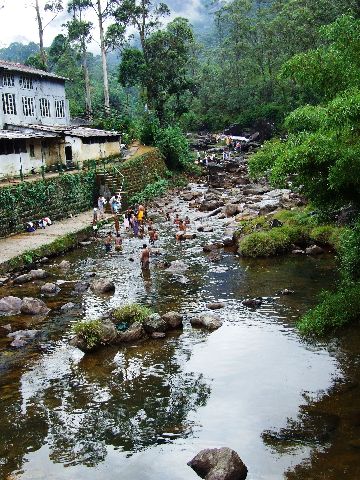 River by Dalhousie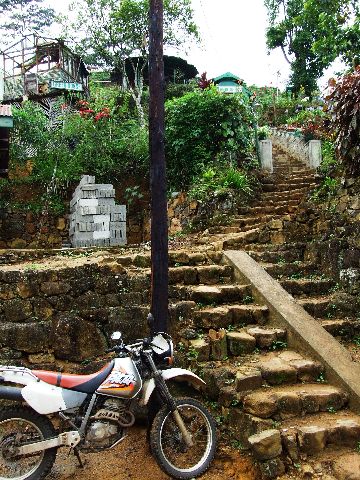 Green House. It's full but I managed to get the couch for the night.

Friendly Tamil family at Green House gives great travel advice. Its garden is filled with plants and flowers.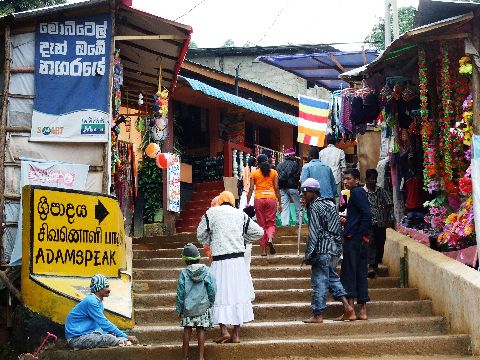 Starting point to climb Adam's Peak or Sri Pada. But I am going to climb it at 3am as most pilgrims do.