Day 05 – Sigiriya to Polonnaruwa to Ritigala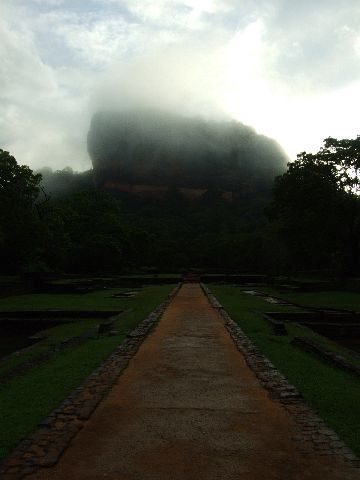 Climbing Sigiriya Rock in the morning. I was the first and hope to earn extra merits from the higher beings.

According to guidebook, Sigiriya is the hardened magma plug of an extinct and eroded volcano. It was said the summit used to be a royal garden and palace. Another theory suggested that it was a Theravada and Mahayana Buddhist monastery.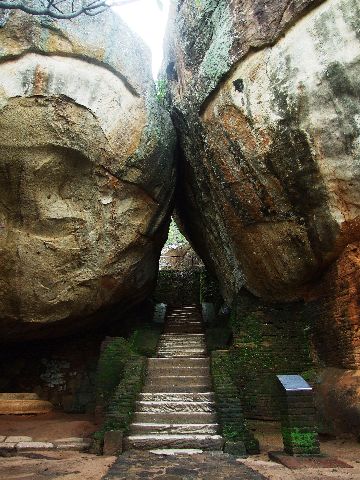 Does this looks like the eyes of a housefly?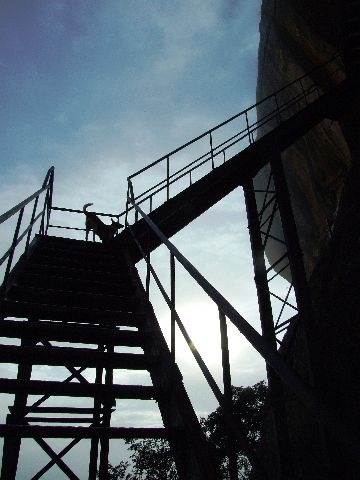 A dog, my guide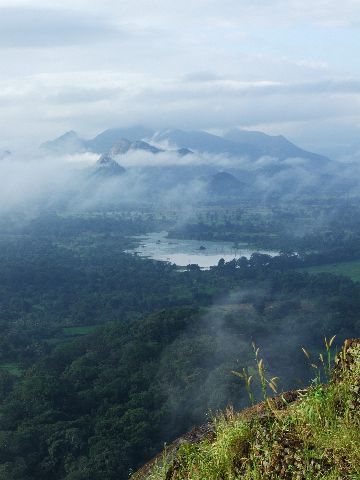 View from Sigiriya's summit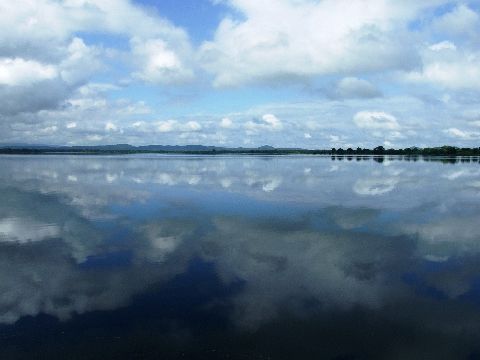 After Sigiriya, I headed for Polonnaruwa. Polonnaruwa used to be the royal capital of both the Chola and Sinhalese kingdoms. Above is Topa Wewa, a water tank.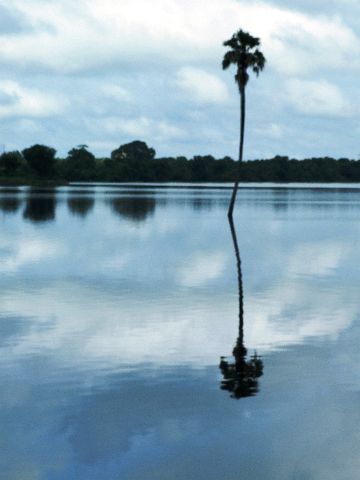 You will find many such water tanks throughout Sri Lanka.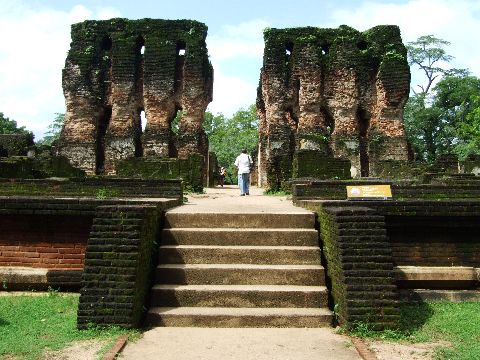 Polonnaruwa royal palace. There are many other dagobas, kovils, viharas and cultural sites in Polonnaruwa.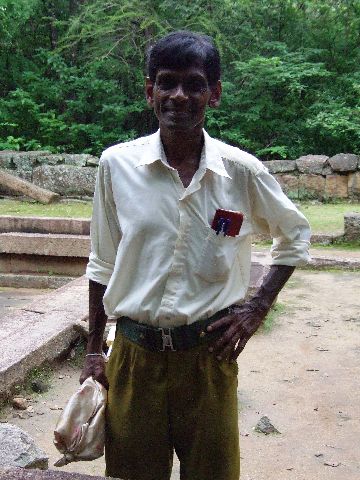 After Polonnaruwa, I visited Ritigala. Ritigala is another hard to find place. Above is my guide at Ritigala.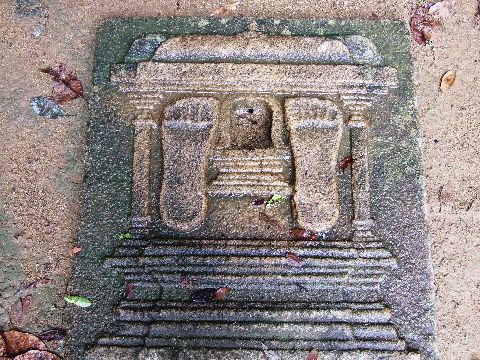 Urinal stone at Ritigala.
Day 06 – Sigiriya to Dambulla to Kandy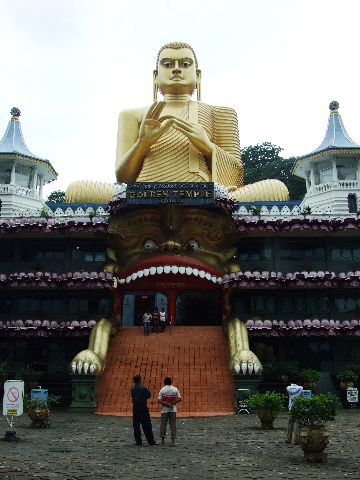 I was stung by a bee after Ritigala yesterday. I rode carefully to Kandy in hill country, one of the major cities in Sri Lanka, for treatment. But I decided to drop by Dambulla for its famed Royal Rock Temple.

Reclining Buddha in Royal Rock Temple, reachable after a 100m climb.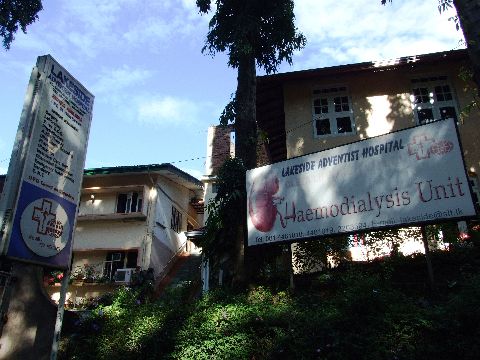 Kandy Lakeside Adventist Hospital. I was given an injection and some tablets for just 650 Rupees.