Day 21 – Around Kunming (Shilin)

The photos might not look appetizing but I find the breakfast buffet pretty decent at Camellia hotel.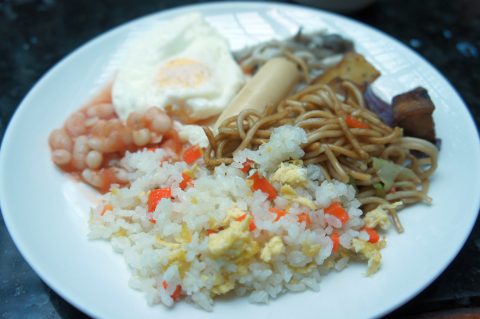 How to get to the various bus stations from Camellia Hotel?  Click on photo for a bigger view.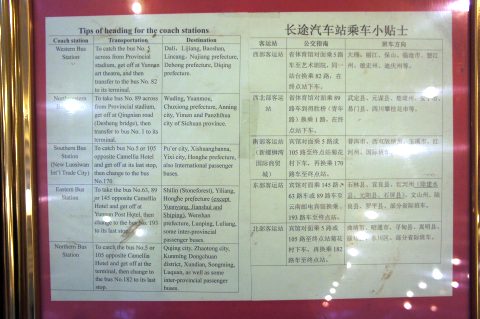 I took bus 89 outside Camellia hotel before changing to bus 193 till the last stop at Kunming East Station.  There, I bought a 29RMB bus ticket to Shilin Jingqu.  The bus moved off at 1020am and I reached Shilin at 150pm.
I paid an expensive 175RMB to join the crowds of tourists.
Photos of Shilin stone forest.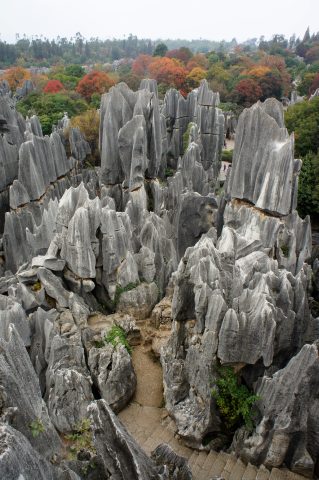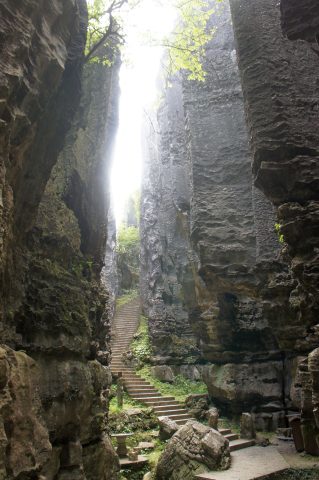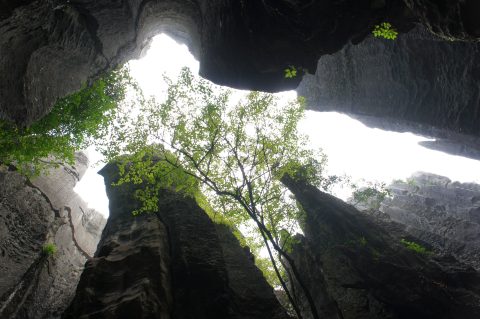 Click on photo for a bigger view.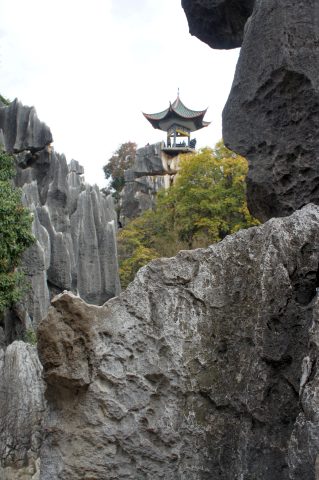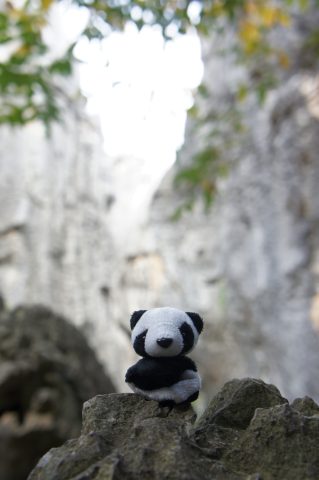 Opposite Shilin, there is a musuem but it cost an extra 60 RMB.
On the way back to Kunming, there was a traffic accident in the tunnels and we were stuck for about an hour.  I just spent the time reading my book.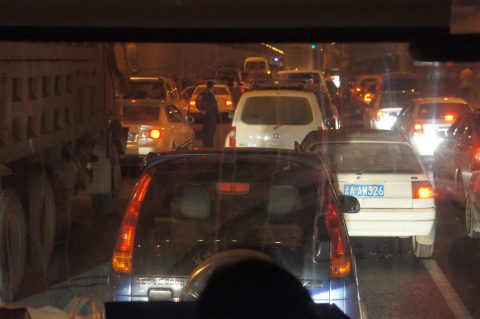 Indulged myself with pineapple beer and fried chicken.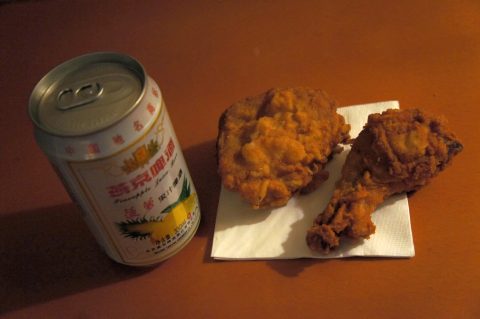 Some evening shots of Kunming city.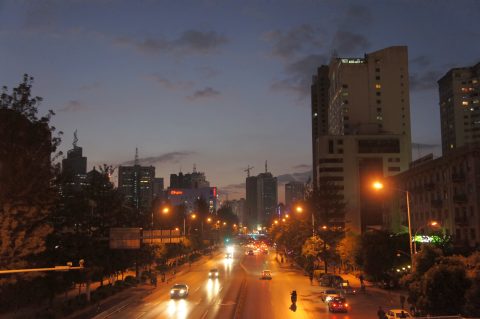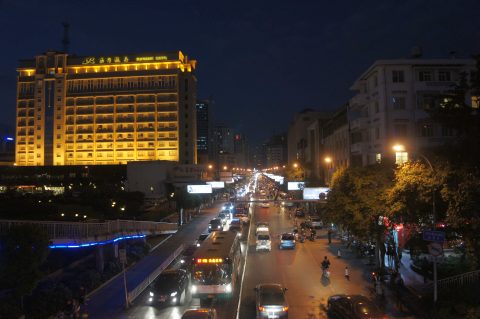 Realised that the lift carpet at Camellia hotel actually tells you the day of the week.
I finished Steve Jobs by 8pm and watched 10,000 BC on TV until bedtime.