Day 20 – Dali to Kunming
My local phone's credits had been used up.  Well, it lasted quite a while and since I only had a few days left, I did not bother to top up its value.  So I used the hotel's phone and made reservations at Kunming's Camellia Hotel.  The basic room cost 160 RMB with breakfast.  The staff informed me that upon reaching Kunming West Bus Station, I can take bus 82 until the last stop and change to bus 5 alighting at Sheng Ti Yu Guan.  Camellia hotel is just across the road.
I had a breakfast of noodle soup before the 930am bus to Kunming.  I spent most of the time in the bus reading Steve Jobs.   An entry in my notebook contains this Hindu quote:
In the first 30 years of your life, you make your habits. For the last 30 years of your life, your habits make you.
Quite true in a way.  Somehow people seemed less adaptable or less willing to change as they aged.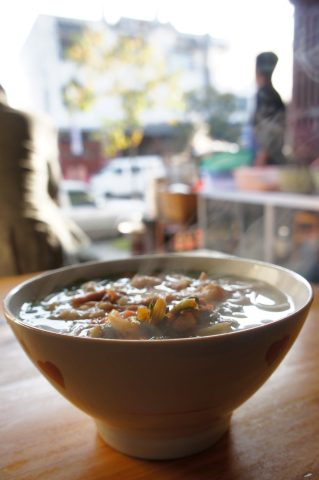 At around 2pm, I arrived at Kunming West Bus Station.  Before the long distance bus turned into the station, I had spotted bus 82 at a cross junction.  After I exited from the station, I first checked the bus stop outside and noted that bus 82 does not pass this way.  So I walked down the road to that cross junction and found Bus 82 at a bus stop there.
At Dong Feng Da Jie, all passengers alighted from bus 82.  I followed suit.  I spotted bus 5 at an earlier bus stop.  But I decided to walk across the shopping district towards west as I figured if bus 5 is going to Camellia, it should be heading that direction as well.  I turned out right and took bus 5 for another 2 stops.
It had been a lucky day for me on local transports.  Maybe it's the 1 RMB good luck charm I picked up at Tiger Leaping Gorge working its effects.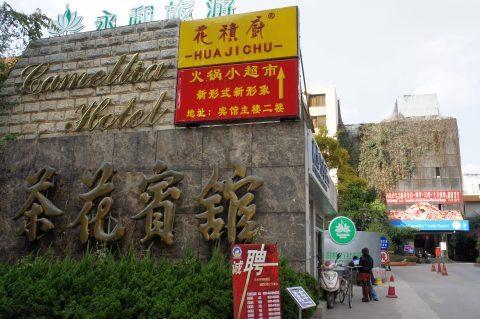 At Camellia Hotel, I bathed and rested for a while before I ventured out.
Note that Kunming is still 2000m in elevation so it can get quite cold.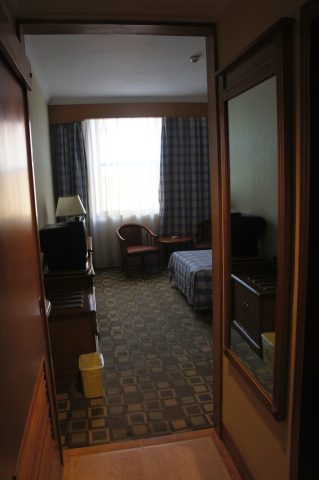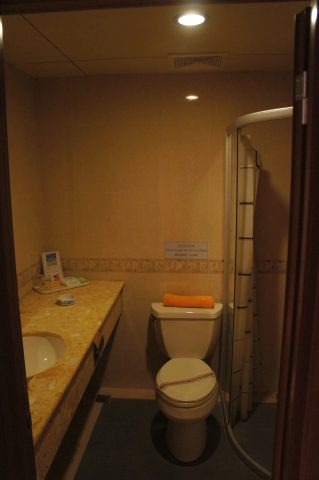 A popular chain store of Yunnan Guoqiao Mixian aka Yunnan Cross the Bridge Rice Noodles.
I ordered a simple bowl of rice noodle soup at 6 RMB.  The soup base was excellent.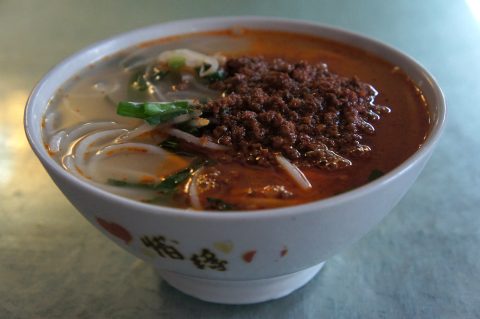 Reminded me of the movie Se7en.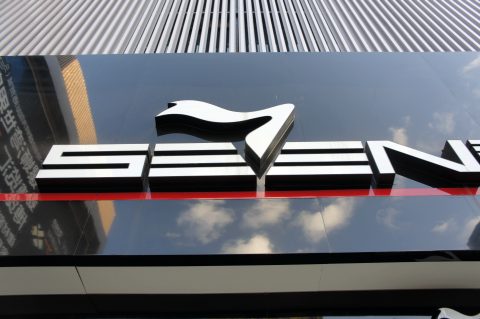 After dinner, I visited Walmart for some aimless shopping.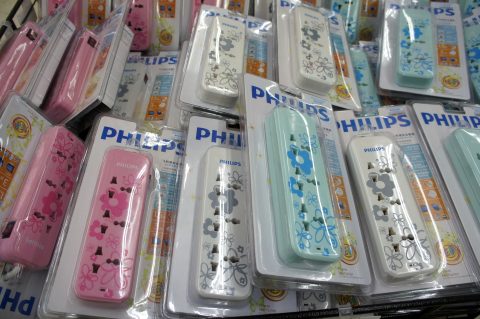 Last I checked, there was only one flavour of Pocky.  It must have been a long time since I checked.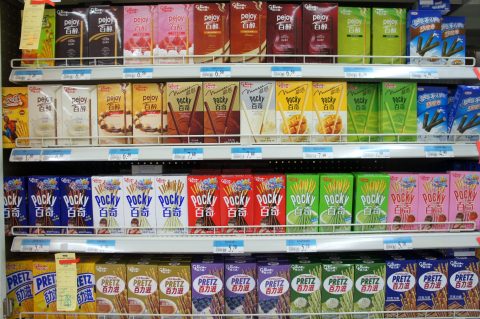 Bought some snacks and continued reading into the night.