Day 3 (Dien Bien Phu – Sapa)

I left Dien Bien Phu early at 615am. I was enjoying the scenery and did not notice some fallen debris on the roads. I was unable to stop in time and fell. A girl on bicycle witnessed my misfortune and helped me up. I was embarrassed. Other than some superficial scratches, I was alright. However, the same cannot be said of the motorcycle. The gear pedal was stuck. I rode at first gear to a nearby village and found a helpful villager. Together, we managed to knock the pedal back into position. I thanked him, posed a photo together, took down his address and left with a promise to mail him the photo.
After the accident, I rode carefully, determined to reach Sapa in one piece. The roads to Sapa were beautiful, offering sweeping panoramas of green mountains enveloped by white clouds. I reached Sapa just before 4pm and stayed at Cat Cat Hotel. With its rice terraces, hill-tribe people, cool weather and hiking opportunities, Sapa definitely deserves a stay of a few days. Unfortunately, I was alone and did not really wish to join day tours with other travellers. However, if opportunity permits, I would like to invite some friends and revisit Sapa in the future.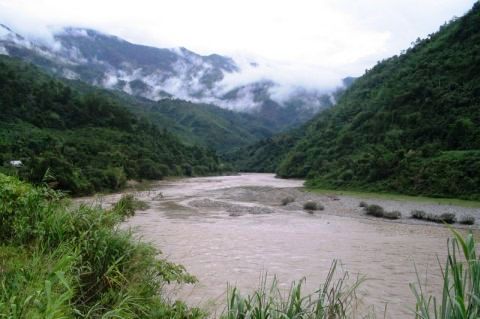 Enjoying the view..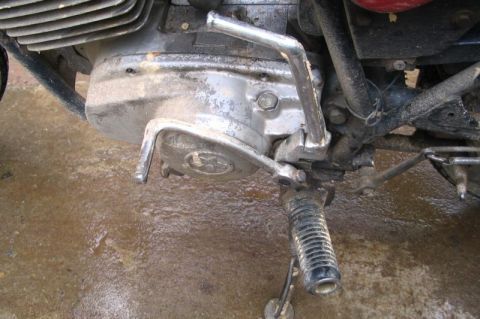 Oops, hit a rock and fell. The gear pedal was stuck.

Riding through the villages

Friendly village kids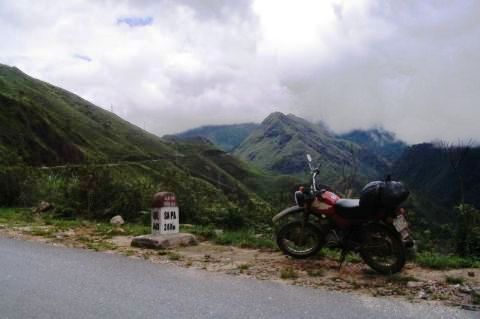 Beautiful scenery en route to Sapa

Fancy a stay among the clouds? A guesthouse in Sapa.
Day 4 (Sapa – Hanoi)

As usual, I woke up early and left Sapa at 6am for a 380km ride back to Hanoi. The return journey was uneventful and the roads were mostly straight and flat. Back in Hanoi, it again took some asking for directions before I found Old Quarters. I returned the motorcycle to Cuong at 330pm and paid US$28.
While it was a very satisfying trip that left me with a great sense of accomplishment, I can't help feeling a little disappointed that the motorcycle adventure vacation had came to an end. Well, at least I can say that the seed of adventure riding has been planted. I am sure there will be other rides.