Day 03 – Anuradhapura to Trincomalee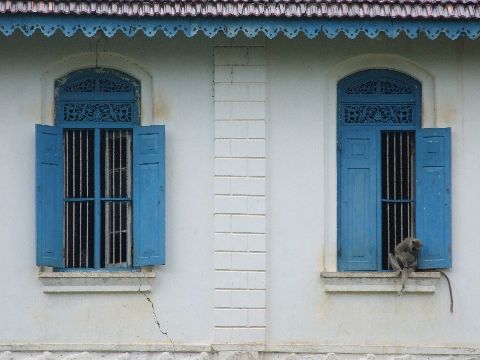 For some reasons, monkeys like to hang around temples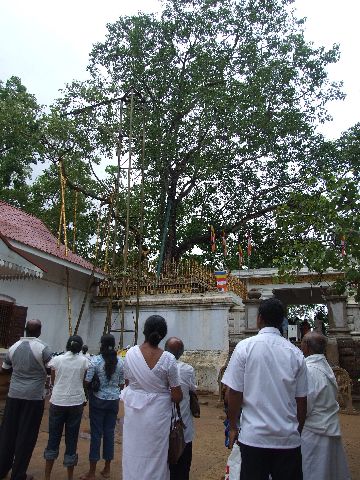 Sri Maha Bodhi Tree at Anuradhapura. Attended by guardians over 2000 years, it's the oldest historically authenticated tree in the world.  Not only that, it's said to be a sapling from the historical Bodhi tree under which Buddha became enlightened.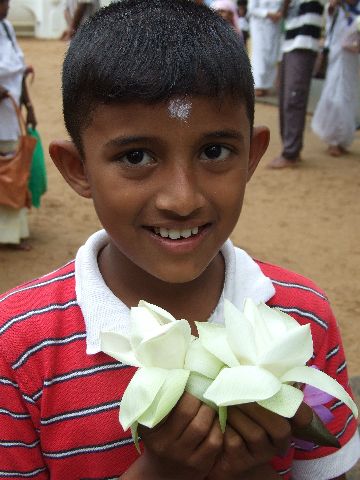 Praying Sri Lankans

Jetavanarama Dagoba. Anuradhapura was the ancient capital of Sri Lanka.

Thuparama Dagoba. There are many other cultural sites in Anuradhapura.

Road to Trincomalee, ex-warzone

Besides fellow road users, there are many road blocks along the way. But the soldiers usually wave me through.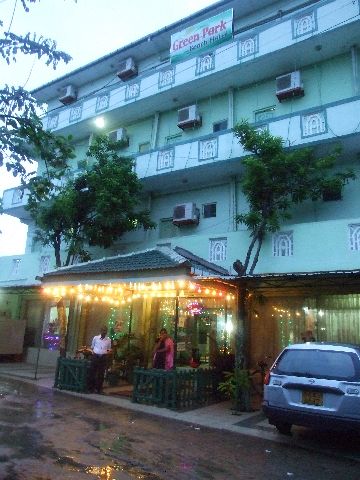 Settled at Green Park Beach Hotel. At 3,300 Rupees, it's my most expensive accommodations in Sri Lanka. But the service and food at this hotel are excellent.

Trincomalee Beach. It might be raining but it did not stop Sri Lankans from having a good time.

Street snacks. Sometimes they are wrapped in used exercise papers. Some carbon and ink are fine with me. As a Hokkien saying goes, "Dirty eat, dirty big".

Fried rice from Green Park Beach Hotel.