Day 06 – Penablanca to Vigan

Another long ride. I was to cover 400km+ today.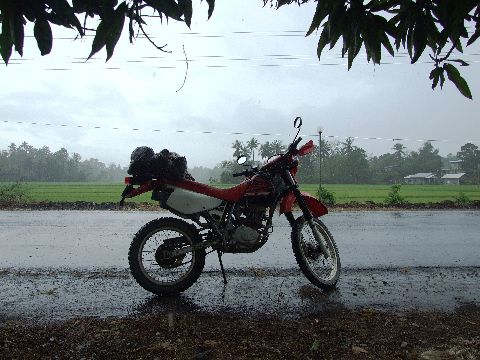 To make things more interesting, it rained.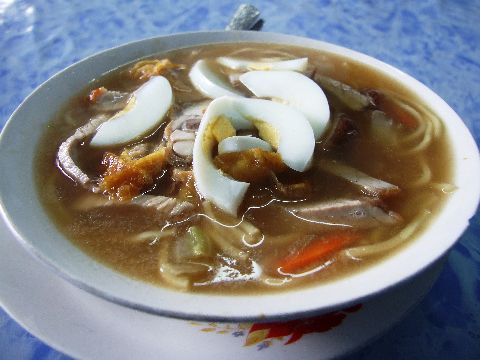 Stopped by Claveria, a beach town for lunch.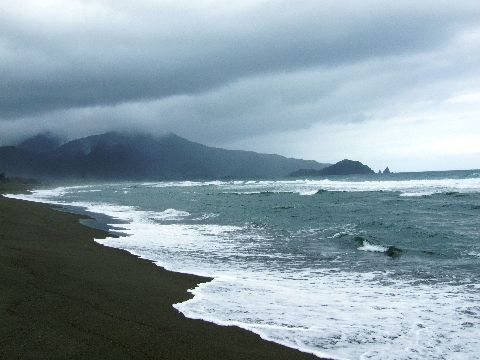 Claveria beach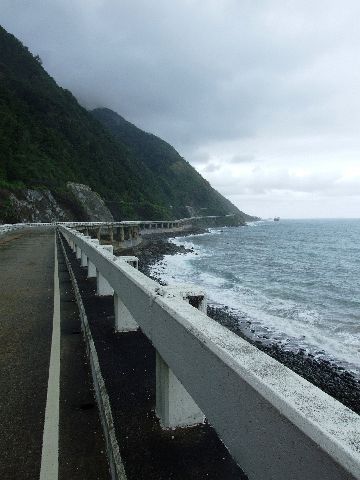 I enjoyed the northwestern coastal roads. Slightly winding, well-paved, mountains on the left and water on the right.

Cape Bojeador Lighthouse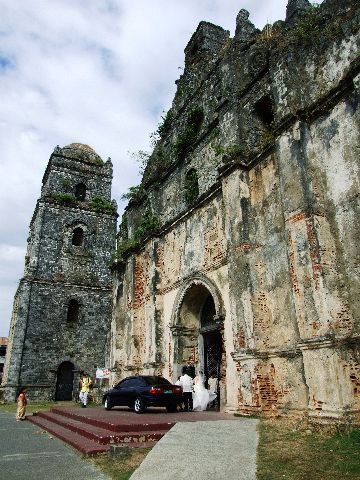 North Luzon's most famous church – Paoay Church.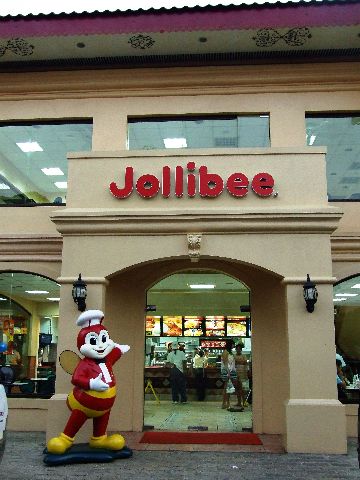 Jollibee fastfood restaurant is in every major city/town in North Luzon. I just had to try it. Sarap Nito!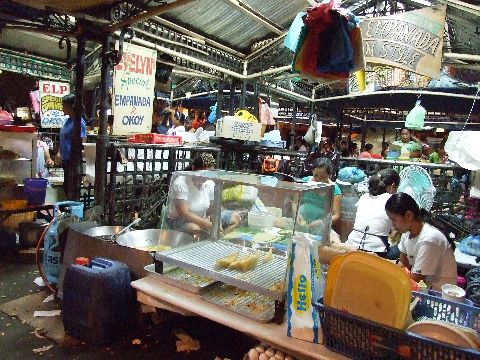 Food stalls at Plaza Burgos in Vigan

How can I resist an Empanada?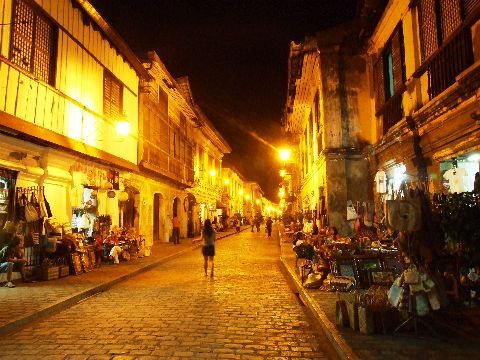 Mestizo district of Vigan at night