Day 04 – Sagada to Banaue

Sagada Sugong Hanging Coffins. Stare hard.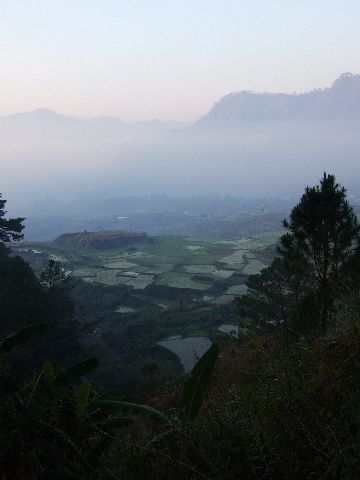 Misty morning at Sagada

Sagada Lumiang Burial Cave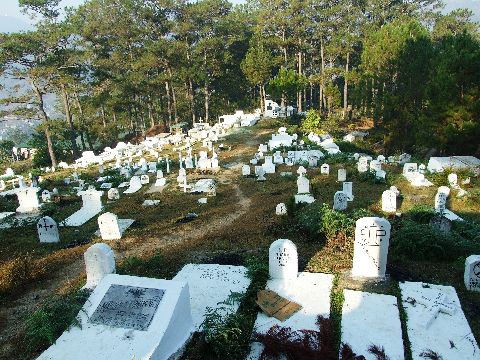 Echo Vally Viewpoint was just beyond Sagada Christian cemetery. Did you know that Philippines is the only predominantly Christian nation in Asia where 90% claims to be Christian?

Echo Valley. There are other hikes in Sagada but I excused myself.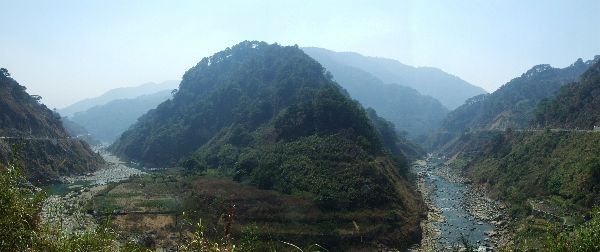 Left Sagada for Bontoc

Bontoc Museum. Nice little museum tells you about the different tribes and there are some excellent photos.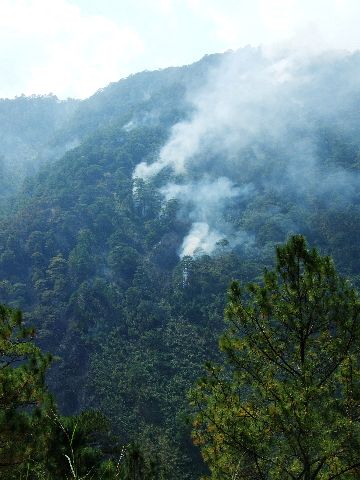 Kaingin or slash-and-burn agriculture persist in North Luzon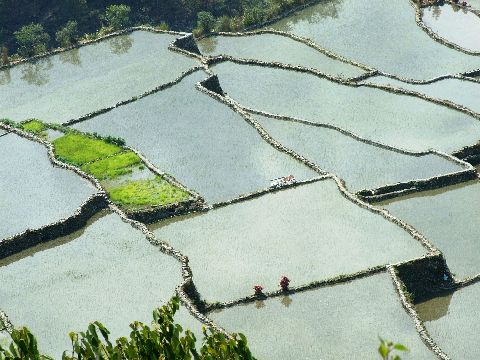 Bay-yo rice terraces. The benefit of being on your vehicle is that you can stop whenever there is something interesting.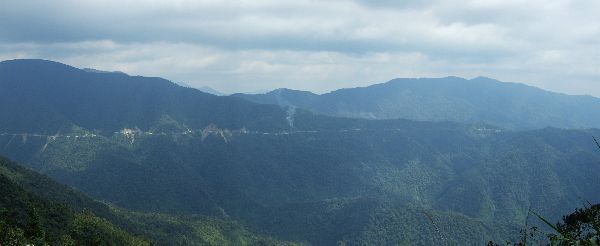 Long road to Banaue

Tourist at Banaue view-point.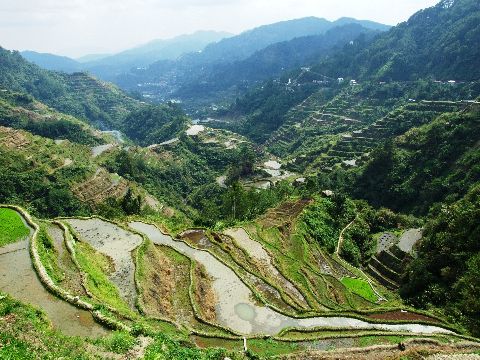 Banaue rice terraces

My original plan included a visit to Batad rice terraces. But I heard that the road from Banaue to Batad is rough and it's mostly hiking at Batad. I gave it a miss and stay at Banaue.