Day 08 – Capas to Angeles
One of the key sights I wanted to catch in Luzon is Mt Pinatubo. Before the trip, I read from the Lonely Planet guide that PDC and Santa Juliana 4×4 Association organise trips to Mt Pinatubo. I was able to make contact with Lydia from PDC Spa Town whose email is pdcspatown@yahoo.com. She was very helpful. As per their recommendation, I booked a slot in advance and they tried to match me with other groups so I can share the cost of the 4WD. I asked about accomodations in Santa Juliana but was recommended to stay at Capas instead. Also, parking was available but they no longer allow tourists to ride their own motorcycles up the mountain after a recent incident.

So in the morning, I rode from Mr Blue Hotel to Santa Juliana where I joined 2 German tourists on a 4WD tour to Mt Pinatubo. I paid 1500 Pesos for the tour. If I am to take the 4WD alone, it would cost me 4000 Pesos. To reach Mt Pinatubo crater lake, it would involved a 1.5hr bumpy drive and a 20 mins hike. The road was quite bad and I was glad they don't allow me to ride my motorcycle up the trail.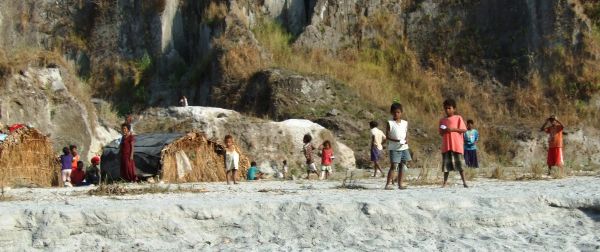 Aeta people of Mt Pinatubo.

Short easy hike to the crater lake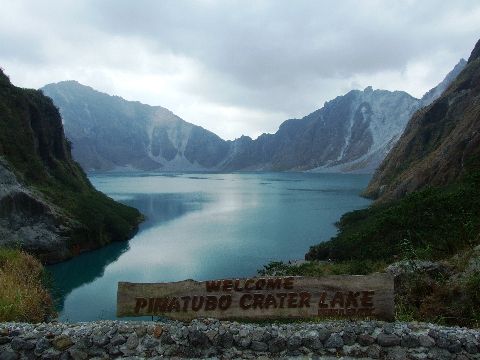 Mt Pinatubo crater lake. Mt Pinatubo erupted in 1991, the largest eruption in the past few decades.

Wikipedia mentioned that "Global temperatures dropped by about 0.5 °C (0.9 °F), and ozone depletion temporarily increased substantially." after the eruption.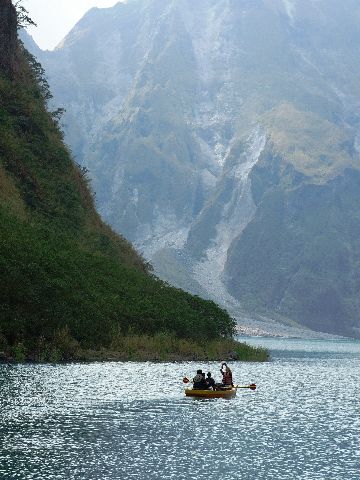 After the eruption, Mt Pinatubo remains active with the most recent activity registered in 2002.

Late morning and the place is getting crowded.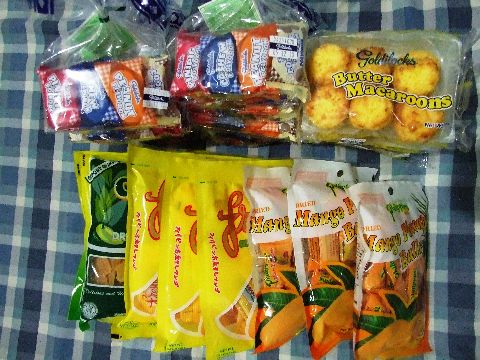 After a hefty lunch (part of the 1500 pesos package), I rode back to Capas for my backpack which I deposited at Mr. Blue Hotel and continued to Angeles. After a short nap, I returned the motorcycle to nice-bike and visited SM Clark mall where I bought some sourvenirs. Goldilocks Polvoron is worth buying.
Day 09 – Angeles to SG
Took a jeepney to Clarks airport and flew home!
Thanks for looking!