Day 02 – Angeles to Baguio (continued)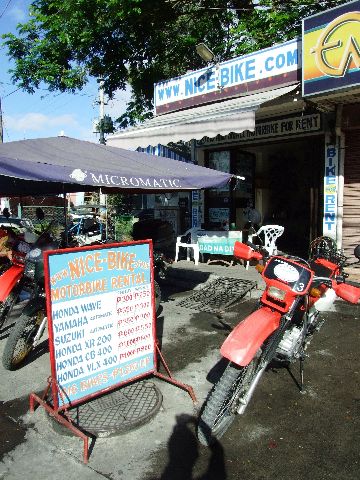 Got my XR200 motorbike. Condition of the bike is very good.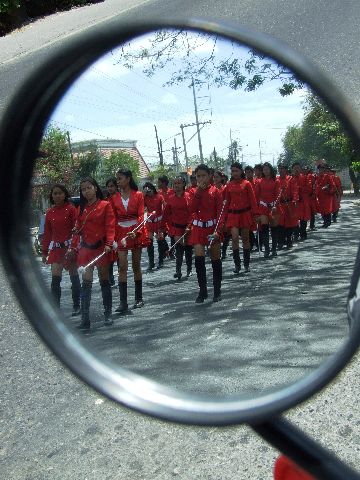 Performing band along the way to Baguio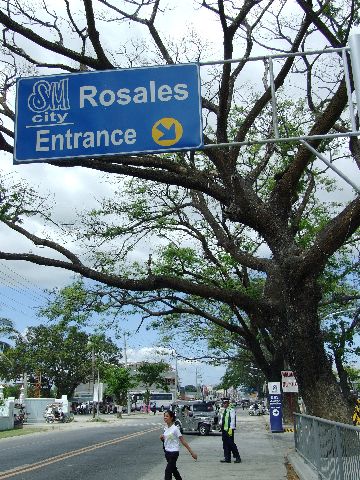 Rosales is now a modern city. SM City is a mall that can be found in major cities in Philippines.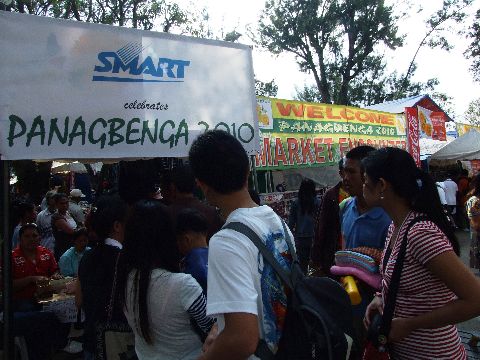 It's a day of festivals – Chinese New Year, Hot Air Balloon Fiesta, Valentine's Day and Panagbenga. Panagbenga festival is also known as the Baguio Flower Festival.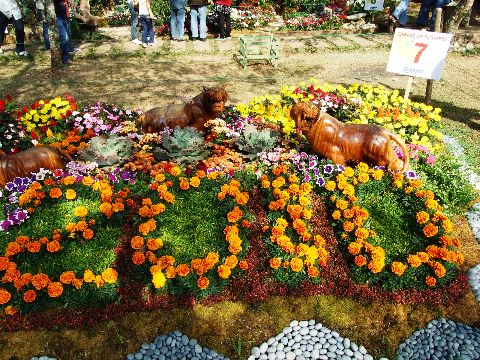 Flower displays everywhere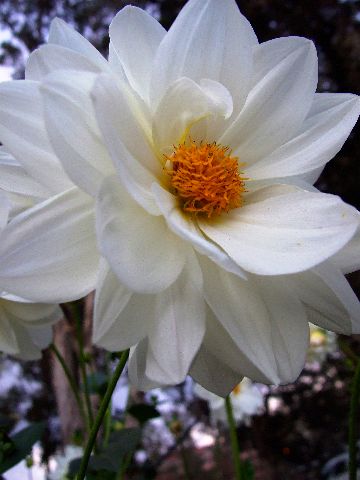 Burnham Park becomes a place of activities. There are street stalls and concerts.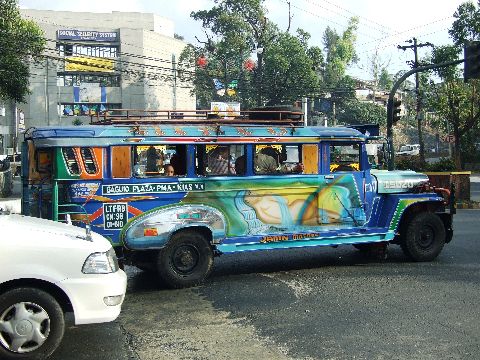 Jeepney is a cheap form of transport in Philippines. Jeepneys are also mobile works of art.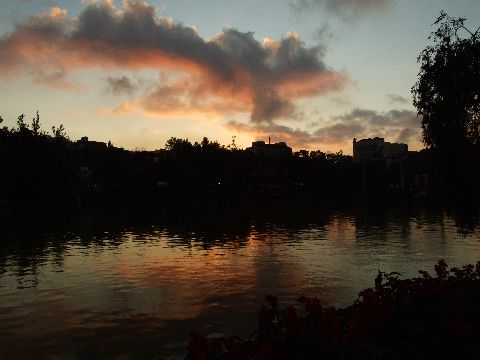 Sunset at Baguio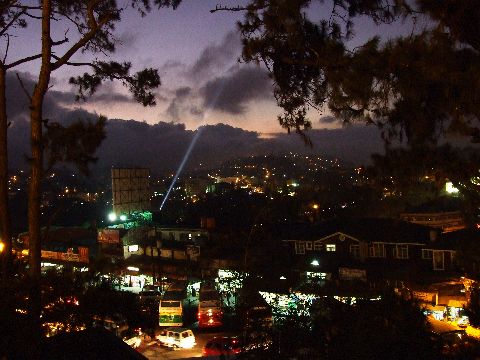 Night view of Baguio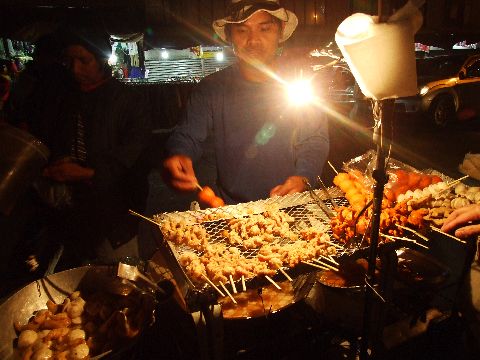 Enjoyed some street snacks

Was woken up by fireworks. Took some obligatory photos and went back to bed.