Day 5 (Bukittinggi)
The plan for day 5 was to visit Lake Maninjau.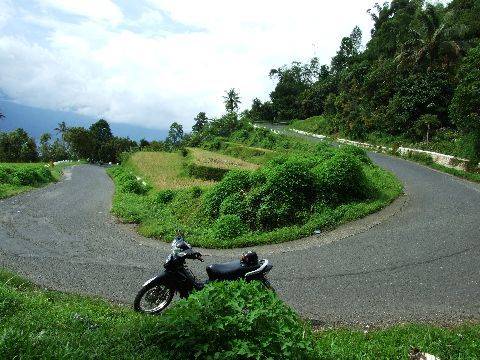 44 continuous sharp bends to Lake Maninjau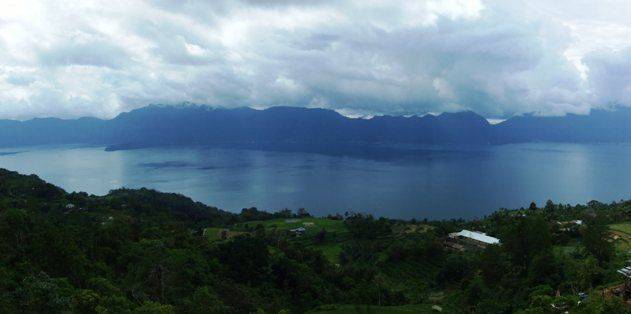 Beautiful Lake Maninjau

Muaro Beach Bungalow – My US$6 accommodations

Cocounut trees by Muaro Beach
Day 6 (Bukittinggi)
Rode round Lake Maninjau before heading back to Bukittinggi.  As the weather is still not conducive for volcano trekking, I continued to Padang.

70km ride around Lake Maninjau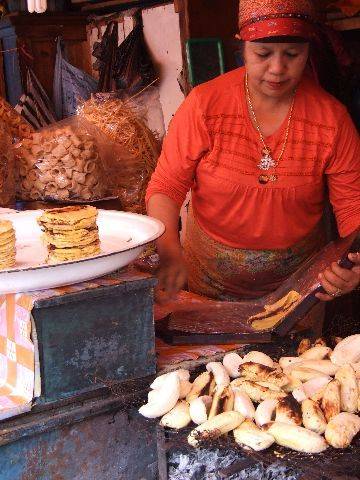 Back at Bukittinggi – Yummy BBQed bananas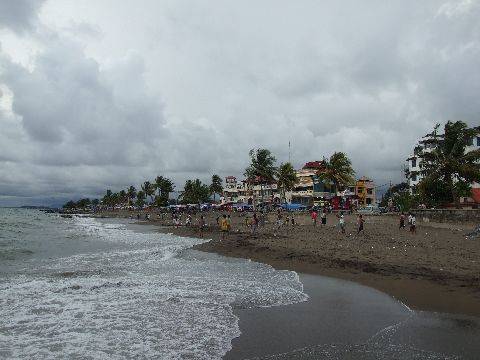 Football at Padang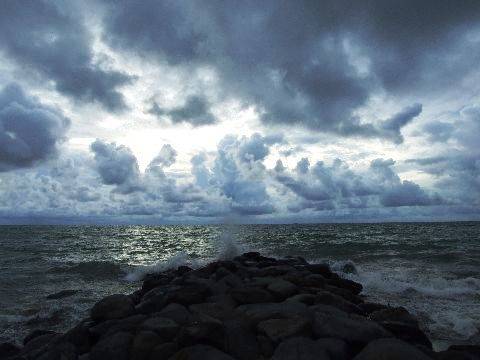 Indian Ocean

Local Harley Davidson ride

Famous Simpang Raya – My last meal in Indonesia