Day 2 (Bokor Hill Station – Phnom Penh)

I started the day early at 630am. With the handy Bokor Hill map, I rode in search of the abandoned buildings I have read so much about. They were as eerie as described. I took some quick photos and made my way down Bokor Hill.
I reached the main road from Bokor Hill at 930am and proceeded along highway 4 back to Phnom Penh. The ride back was uneventful except for a sudden rain which found me seeking shelter at a petrol station together with other motorcyclists.
After the rain had subsided, I continued back to Phnom Penh. I returned the motorcycle to Lucky! Lucky! at 130pm and was given a slight discount for the early return.

Something behind the mist?

Bokor Casino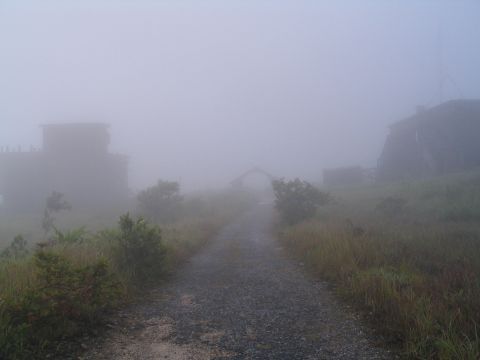 Visibility is poor with all the mist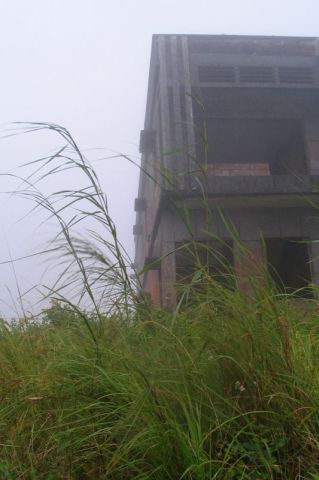 And the cold wind blows..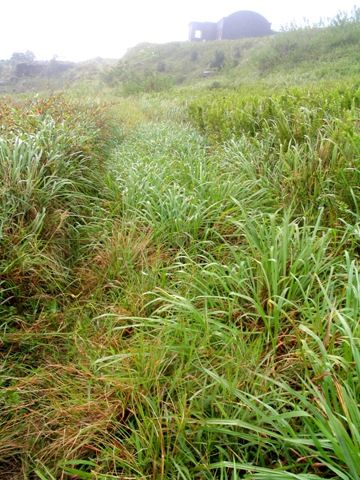 Not the best path for a motorcycle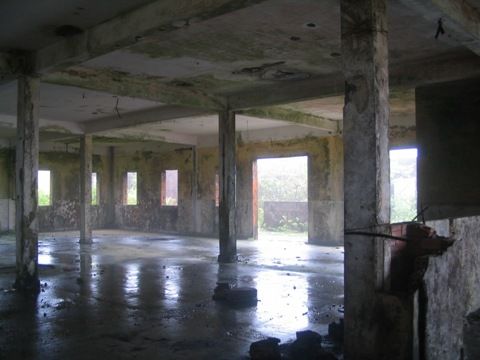 Inside one of the crumbling buildings on Bokor Hill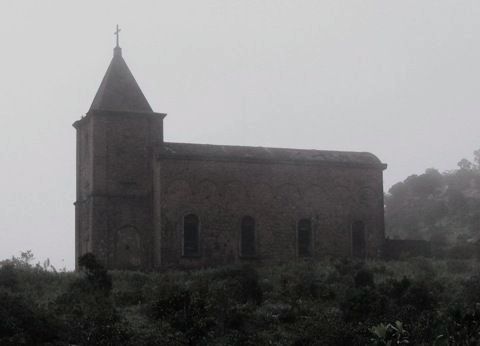 Abandoned church on Bokor Hill