Day 09 – Mumbai
Took a walking tour of Mumbai from Fort to Colaba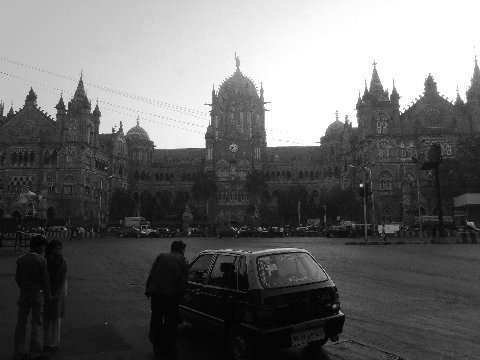 Chhatrapati Shivaji Terminus (CST), still fondly known as Victorial Terminal (VT), is the city's most imposing building.
St Thomas' Cathedral is the oldest English building standing in Mumbai.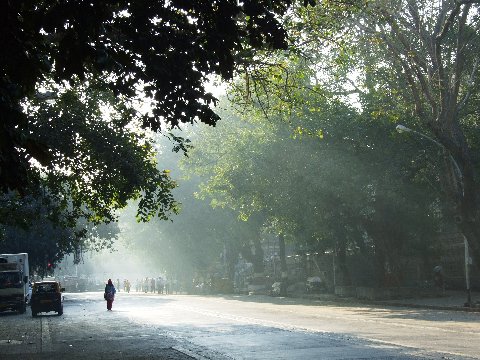 Mumbai city is quite clean and the roads are in good condition. However, I do see people sleeping on the streets and some beggars (mostly mothers and children).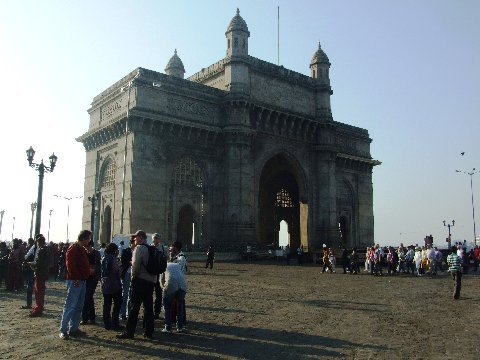 The Gateway of India at the tip of Apollo Bunder. It was built to commemorate the visit of King George V but ironically, it's used later by the leaving British as India gained independence. I was here to take a one hour ferry to Elephanta Island to see the rock-cut temples.
Mini museum near the entrance of the cave temples described the various carvings I will see in the caves and also gave an introduction to the caves at Ajanta and Ellora.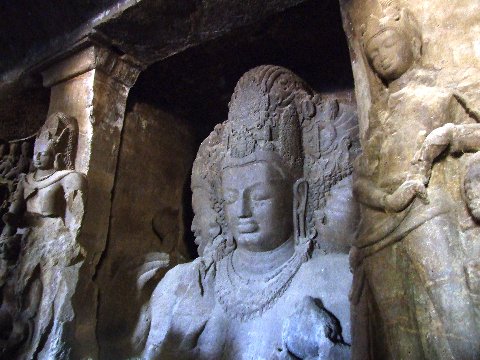 Shiva. Once upon a time in school, I learnt that Shiva is the destroyer, Vishnu is the preserver and Brahma is the creator.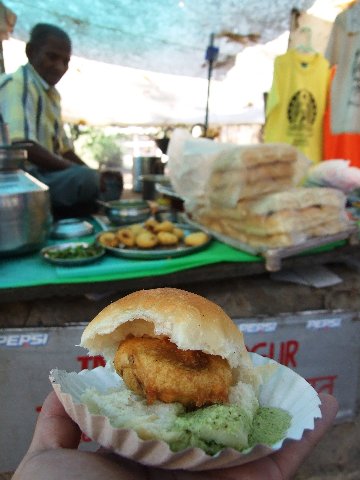 Cleverly advertised as the Indian Burger. I took the bait.
Return ferry ride to Mumbai mainland. On the left is the majestic Taj Mahal Palace and Tower. It was built in 1903 by JN Tata after he was refused entry to a "whites only" hotel.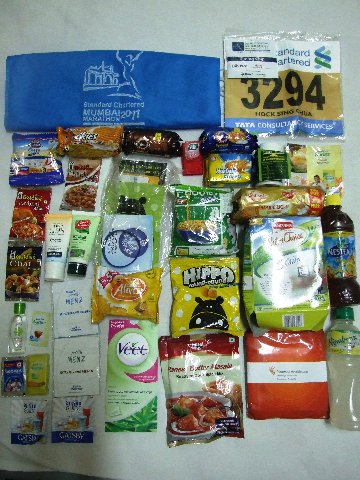 I continued my walk to World Trade Centre further south in Colaba for the Mumbai Standard Chartered Marathon 2011 Expo. The goodie bag collection was well-organised and I took back many tidbits and healthcare products. I also visited the Chhatrapati Shivaji Maharaj Vastu Sangrahalaya (Prince of Wales Museum) on the way back to my hotel.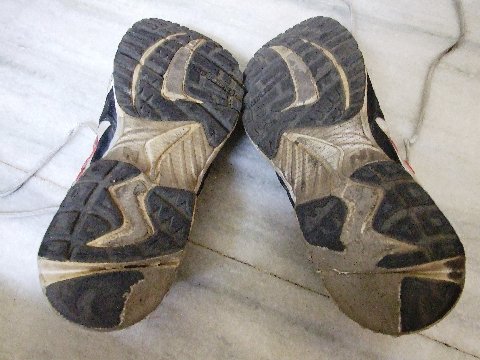 I spent the rest of the night preparing for my marathon tomorrow morning. I hope my well-worn shoes can bring me far.