Day 06 – Munnar to Kochi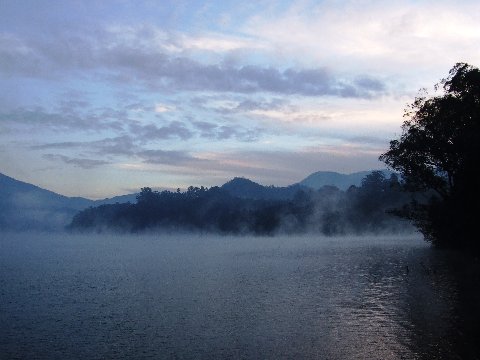 Took off early in the morning (6am!) for Top Station (34km away). The photo above shows Mattupetty Dam.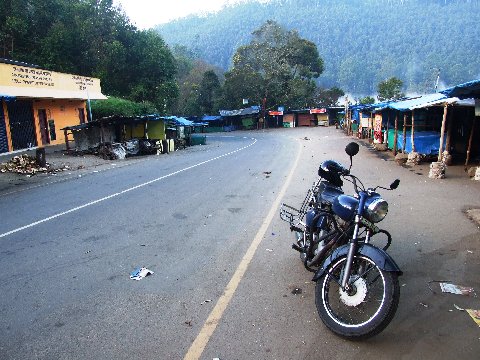 It's freezing cold but I couldn't find any hot chai shops at Echo Point. Please bring warm clothes if you intend to ride so early.

Entrance to Top Station view point, the smaller sign says Tata Tea Ltd – Private Property.

View from Top Station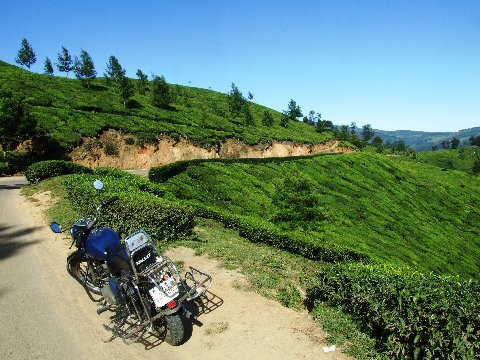 On the way back to Munnar, I rode pass tea plantations and more tea plantations.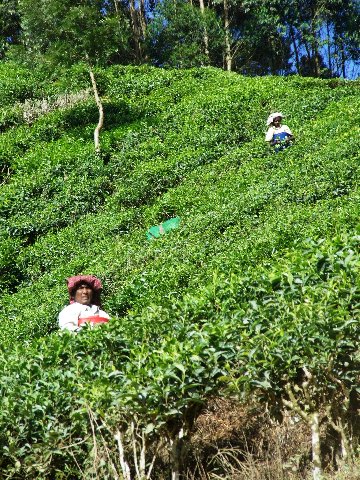 Took a sneak photo of 2 plantation workers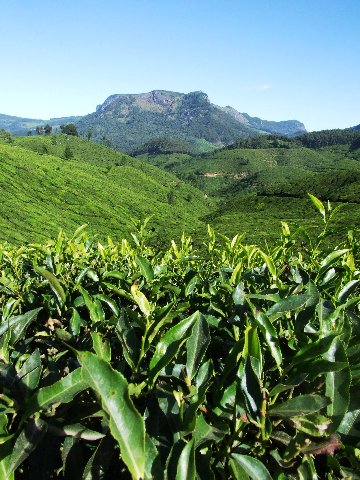 Rolling hills of tea plantations

Another shot of the water dam.

Fun winding roads.

It took me almost 4 hours to get back to Kochi from Munnar. Traffic at Kochi was heavy. I settled back at Biju's Tourist Home and took a stroll along the coast.