Day 03 – Kumarakom to Kumily (Thekkady)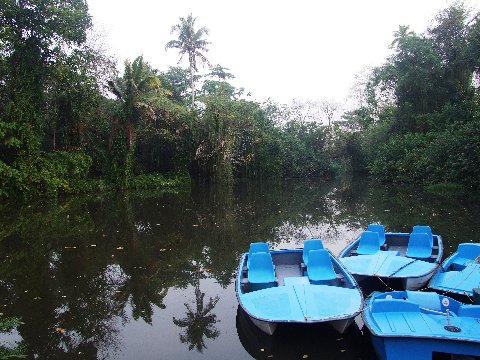 I visited Kumarakom Bird Sanctuary in the morning. Early morning is supposed to be the best time for bird watching.

"I see my path, but I don't know where it leads. Not knowing where I'm going is what inspires me to travel it." – Rosalia de Castro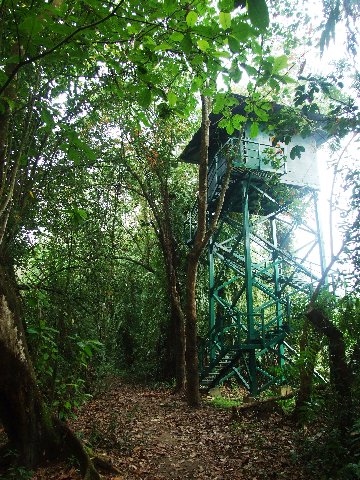 Continue walking down the path after a u-turn and you would pass by 2 watch towers.  End of trek was marked by a huge pool of water.

I did see some birds.

Spotted another house boat in action.

Back to hotel, packed up and ready for another ride to Kumily.

Reached Rose Garden Homestay in Kumily. I was introduced to a slew of activities that I can participate in Kumily. There are boating, hiking, martial arts and dance performances. Most people come to Kumily for a boat ride in Periyar Wildlife Sanctuary. Me too. But I was told that it's too late (4pm) and I should do it early tomorrow.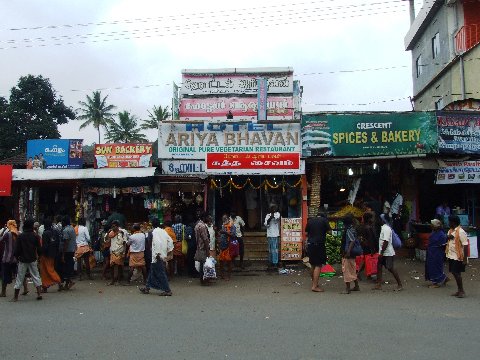 Took a walk around Kumily town.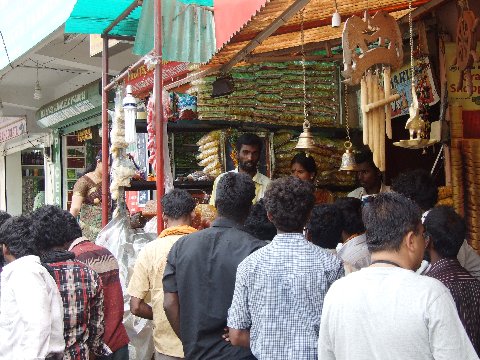 Popular Indian sweets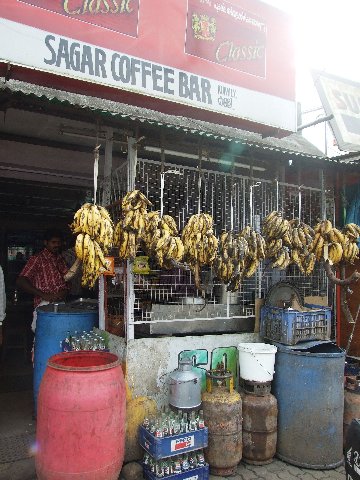 Had a banana fritter and chai at a snack house. It cost me 12 Rp.

I noticed many pilgrims in Kumily and Kochi. I even met some on the flight from Kuala Lumpur to Kochi. I later learnt that the famous hill shrine at Sabarimala attracts thousands of Ayyappan Devotees every year. Read more about Sabarimala here and the sad news I received when I was in Mumbai.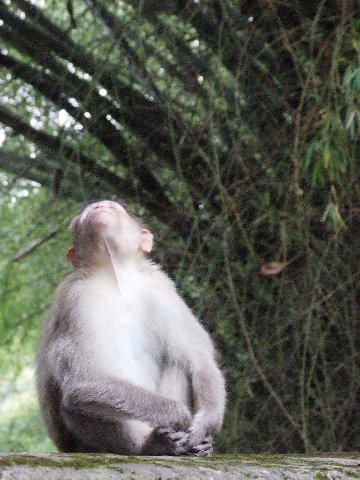 Ever wonder why people look up when they think?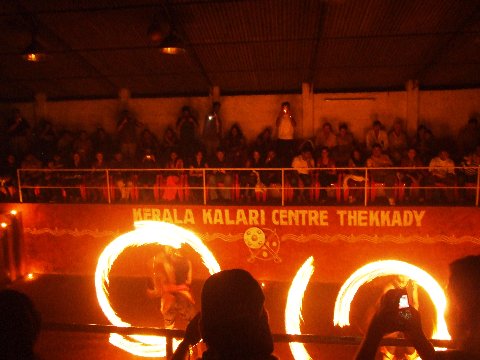 Attended a Kalaripayattu (a form of Indian martial arts) demonstration. It's more interesting than I originally imagined.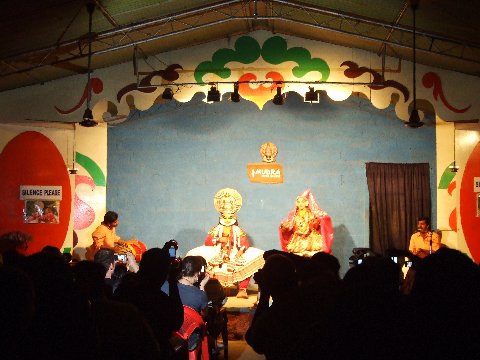 After that, I went for a Kathakali (a form of Indian dance-drama) show. There were English explanations.