Day 01 – Singapore to Kuala Lumpur to Kochi (Kerala, Inda)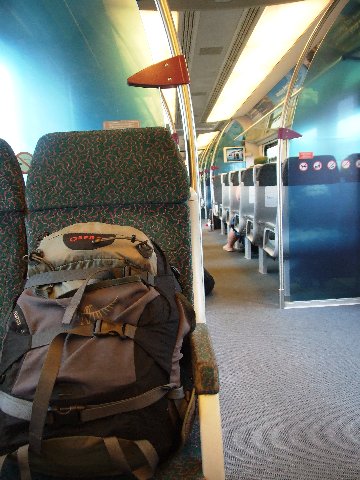 My flight from Singapore to Kuala Lumpur (KL for short) via Jetstar lands at KLIA (KL International Airport) while my connecting flight from KL to Kochi via Airasia takes off from LCCT (Low Cost Carrier Terminal). I only realised my bad planning when I was already on the flight. So here I am, on a KLIA to KL Sentral Express train. After lunch at KL Sentral, I took another train and bus combination to LCCT. Luckily, I have enough time to transfer between the two airport terminals (KLIA and LCCT). However, on the return trip, I have only a 3 hours buffer. After some illogical decision making, I bought another return air ticket from Kuala Lumpur to Singapore from AirAsia with an 1 hour 40 mins buffer.



Friends told me that the moment I got out of the airport in India, I would notice that even the air smell different. I only noticed the air of apprehension and excitement in me. (Update: I recently reread Shantaram and found this observation in the book. So it might be the book and not my friends who told me this. )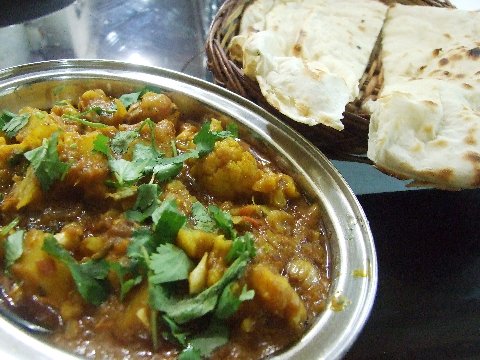 After a pre-paid taxi trip which the driver asked for tips (I gave 50Rp), I settled down at Biju's Tourist Home and had a late dinner of Aloo Gobi and Butter Naan.
Aloo means potato and Gobi means cauli flower.  Friends in the know, correct me if I am wrong.