Day 11 & 12 – Mumbai to Kuala Lumpur to Singapore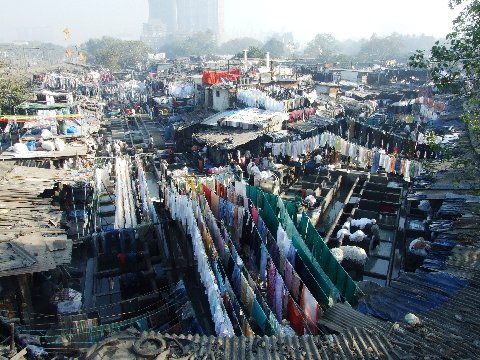 I took a half day educational tour with Reality Travels to the Red Light District, Mahalaxmi Dhobi Ghat and Dharavi Slums. Above photo shows the 140-year-old dhobi ghat which literally mean "washing place". There is also a recently released movie titled Dhobi Ghat starring Aamir Khan. It's currently showing in Singapore with English Subtitles. Despite the huge number of movies churned out from Bollywood every year, I could only count 3 Indian movies which I have watched – Water, Slumdog Millionaire and 3 Idiots.
(Update Feb 2011: My colleague, Raj, decided that I need more doses of Bollywood and so I ended up watching the highly recommended Chak De India!, My Name is Khan, Rocket Singh and Like Stars on Earth.)
Reality Travel has a strict no-camera policy for tourists visiting the slums but they would provide some photos upon request. So the photos you see below are provided by Reality Travel. Before visiting the slums, I had expected that I would see skinny children, makeshift huts and in general, very bad living conditions. It must be the movies and the books. After the tour, my impression is that Dharavi Slums is basically a very oversized village (or town) with various cottage industries. Here are some interesting statistics about Dharavi slums:
– Annual turnover of business is estimated to be above USD650 million
– Population density is around 315,000 per square kilometer
– 60% of mumbai police lives there
Read more about Dharavi here.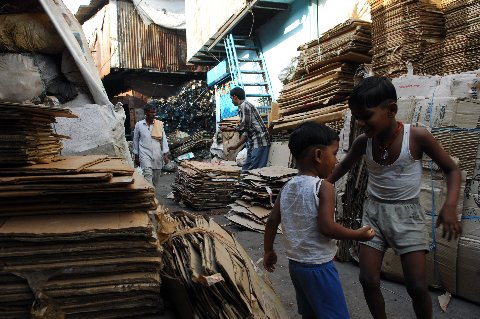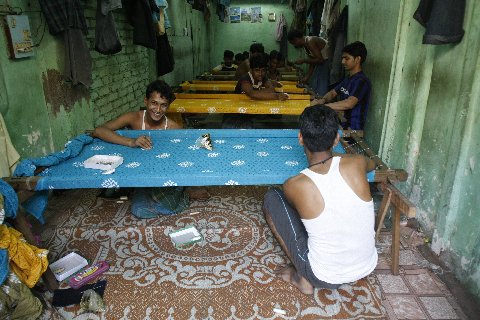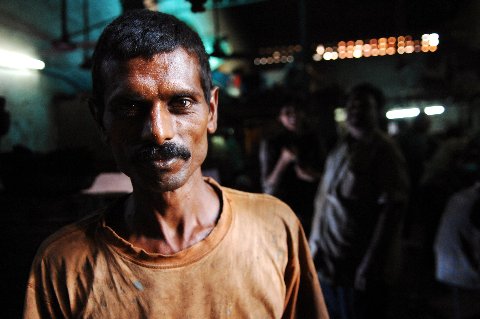 After the tour, I went back to the hotel and read/chitchat with the staffs until evening when I took a taxi to the airport. Luckily, the plane reached Kuala Lumpur on schedule and I was able to clear the customs quickly. I was at the departure gate for my flight back to Singapore 1 hour before departure time. Reached Changi Airport and rode my Vespa back home. Had a good sleep before going back to office.
Thanks for reading. 🙂