Day 03 – Surfers Paradise to Springbrooks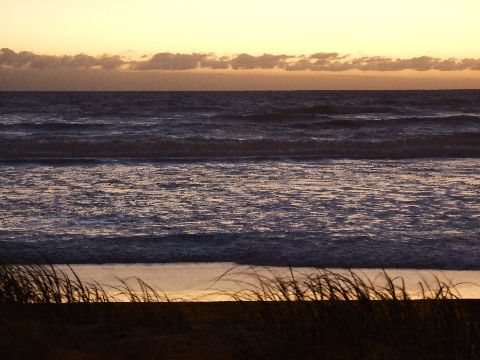 Woke up early for sunrise at Surfers Paradise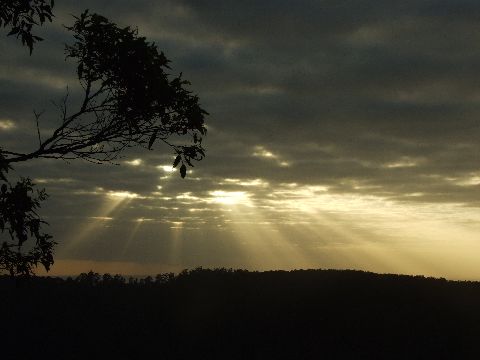 Viewpoint on the way to Spring Brook National Park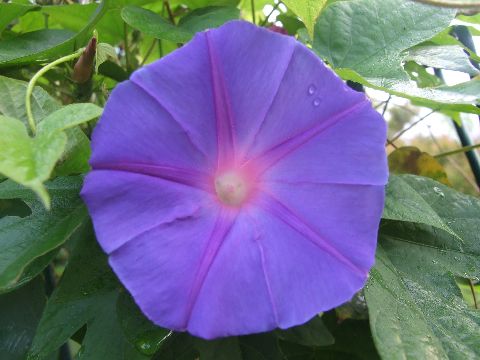 Obligatory flower shot

Peaceful road up the mountain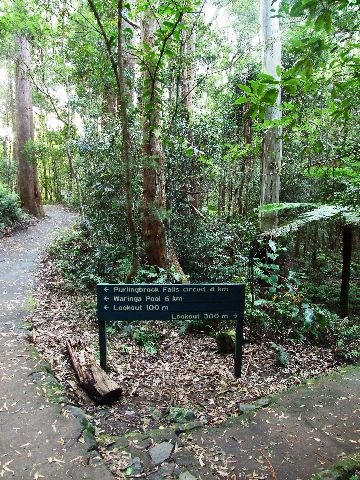 2 tracks to Purling Brook Falls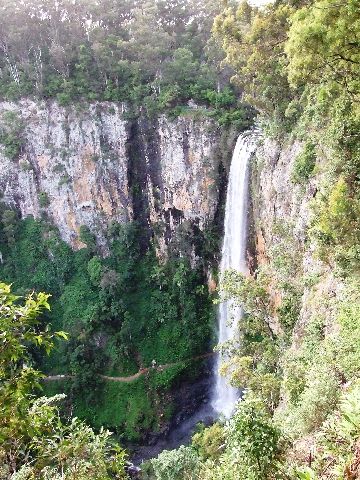 Purling Brook Falls

Purling Brook Falls

Nice winding roads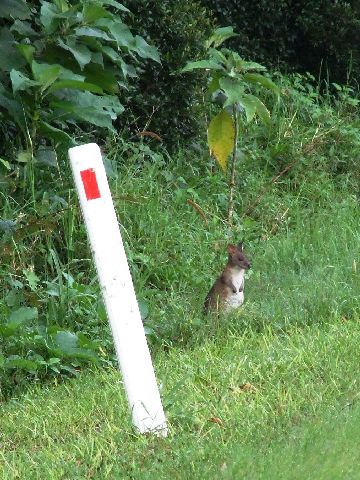 Be careful not to hit these animals (Wallaby?) dashing across the roads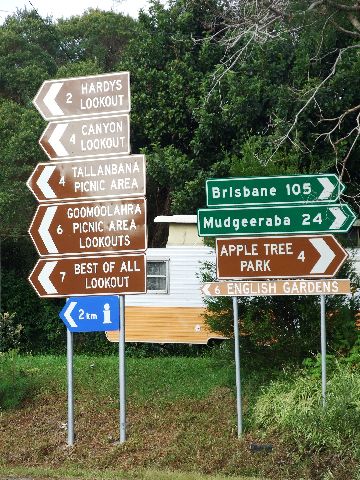 Clear signage. At Hardys lookout, I hardly see anything. The view was blocked by overgrowth.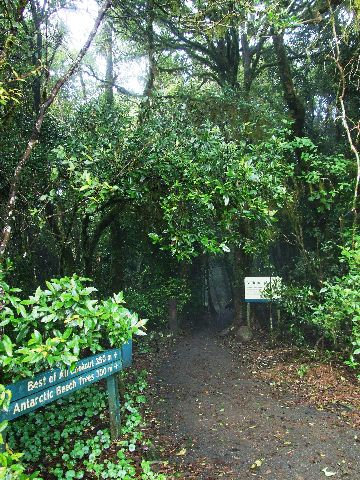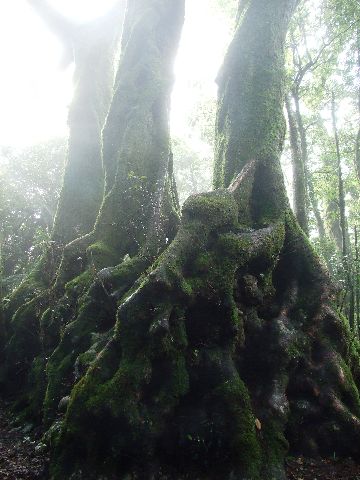 Headed for Best of all Lookout

Scenery from Best of all Lookout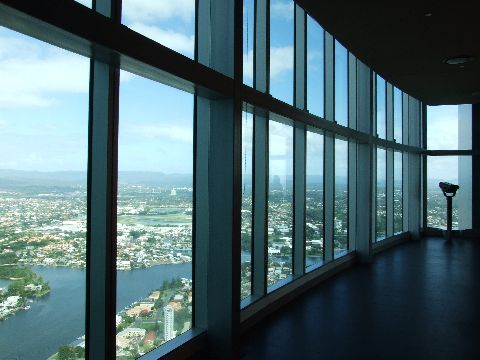 Back to Surfers Paradise. Paid ~AUD20 to visit Q1 tower which boasts splendid views over Gold Coast.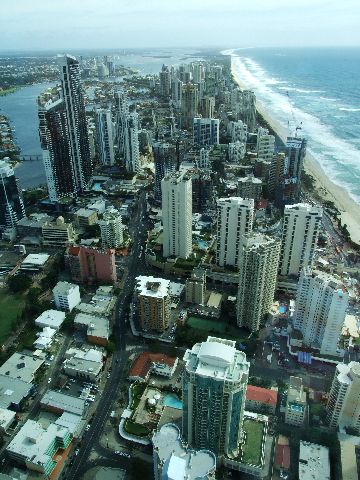 View of Gold Coast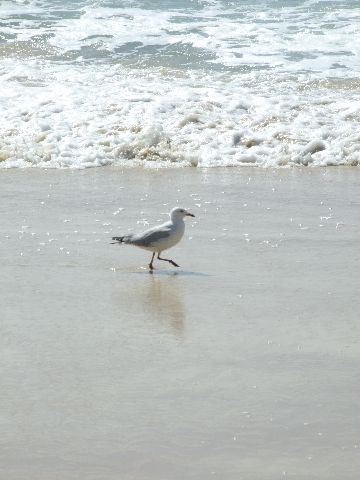 Headed for the beach

Beach view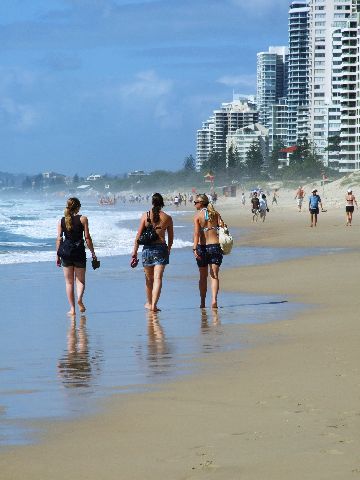 More beach view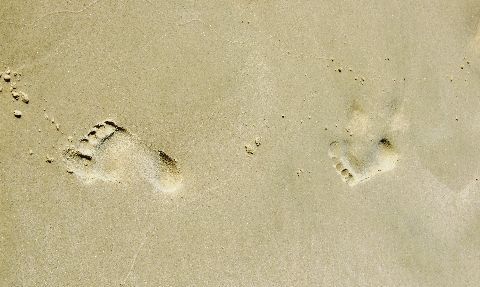 Time to go!