Day 01 – Brisbane to Gold Coast

Drove down from Brisbane after work and settled in at Vibe Hotel.


View of Nerang River from Vibe Hotel's balcony
Day 02 – Surfers Paradise to Tamborine to O'Reilly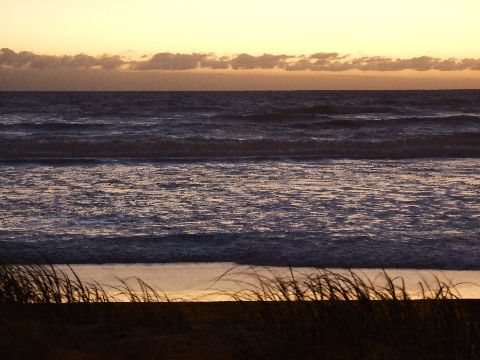 Woke up early for sunrise at Surfers Paradise

Rented a Sym 150cc scooter from Moped City, a short walk from Vibe Hotel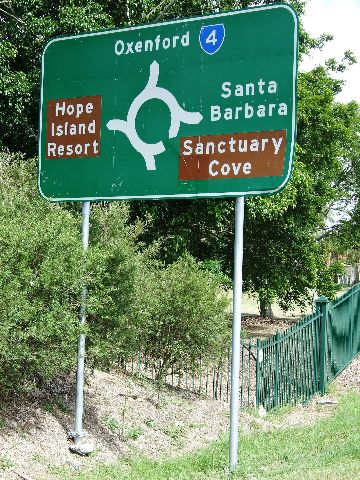 With a simple road map and clear signage, it's easy to navigate. I noticed many roundabouts in Queensland.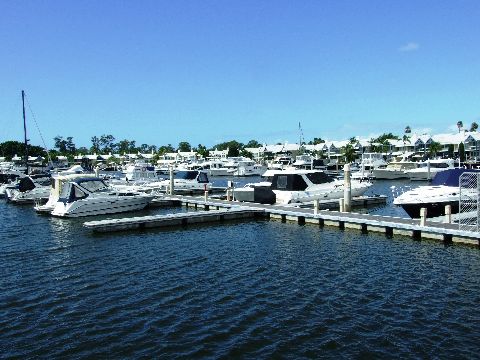 Santuary Cove for the rich

En route to Tamborine Mountains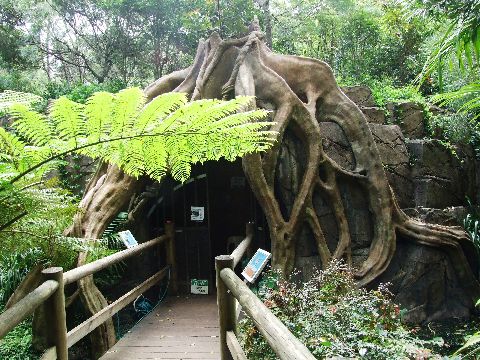 Visited Glow Worms Cave. Even though the cave is man-made, the larvae glows like stars in the darkened cave. It is a beautiful sight.

A small frog, is it a tree frog?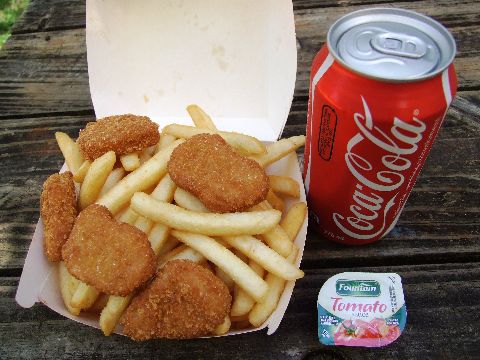 Takeaway. One of the cheapest coke I had in Australia – AUD 1.00.

Shooting around

The western track to Witches Falls was blocked. But an Australian family went ahead anyway and I followed.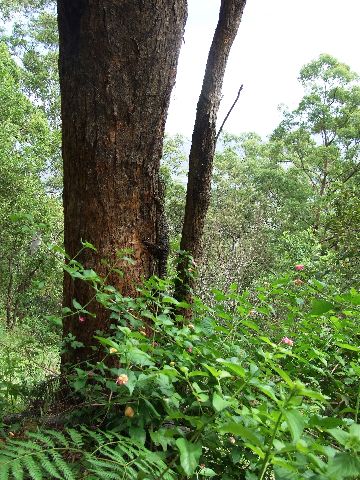 Noticed something?

Now that's a huge lizard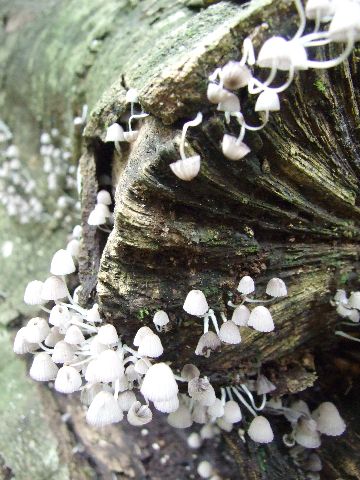 Wild mushrooms

A small snake. We also came across a brown snake.

This is why the track was blocked. Leeches aplenty and some got onto our shoes. We headed back. I continued the other track to Witches Falls and was rewarded by a rather small waterfall.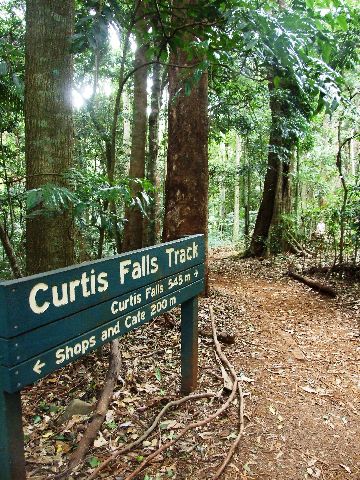 Next, I visited Curtis Falls. Tracks are clearly marked.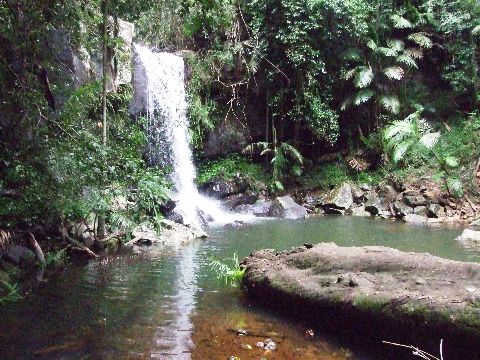 Curtis Falls

Viewpoint on Tamborine Mountains

Turn to O Reilly.

Same road hogs we see in Cambodia

As one get higher, the vegetation changes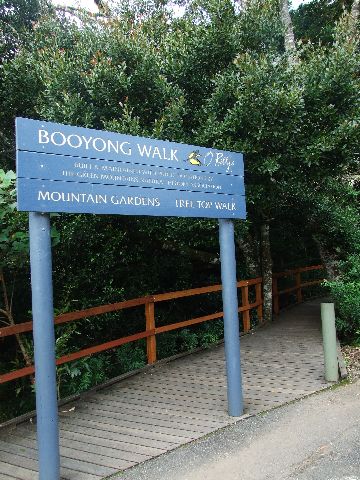 Took the O Reilly Booyong Walk

Which includes a tree top walk on suspended bridges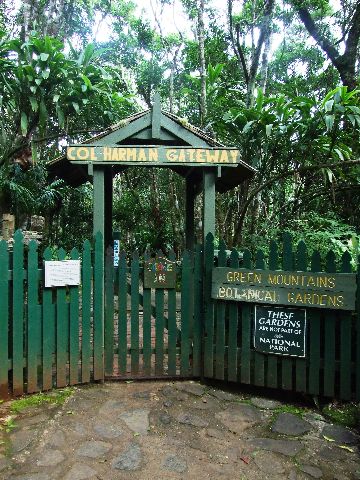 Which includes a tree top walk on suspended bridges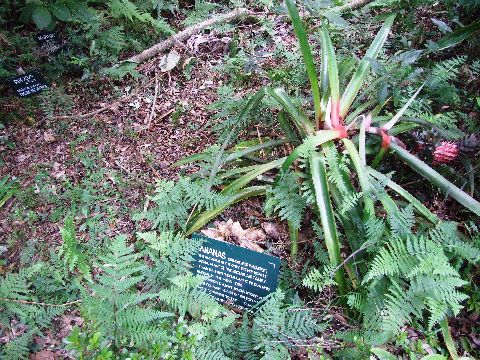 Green mountains botanical gardens.
In the evening, I started to head back. It soon turned dark and rained. I stopped at a junction to check my location only to see my a car driving by and stopping a distance ahead. It's my colleagues! Somehow, we managed to run into each other and they were able to spot me in the dark and rain. Is this not chemistry among colleagues? I gladly followed their lead back to hotel where they waited patiently for me to wash up. Then, we visited Conrad Jupiters for dinner and casino.